Partner Content
(P) Weekends are made for brunching - BRUNCH AT HOME by JW Marriott Bucharest Grand Hotel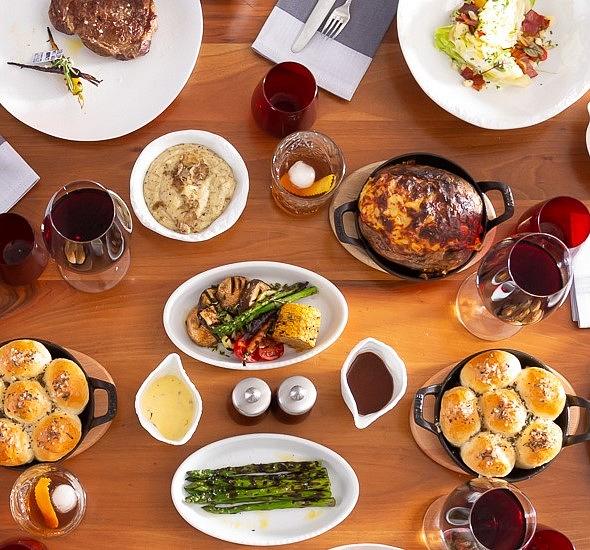 It's been a while since the last Bubble On Sparkling Sunday Brunch at JW Marriott Bucharest Grand Hotel, but if you've been missing it as we do, you'll be happy to know that the hotel now delivers their magnificent Sunday Brunch right to your doorstep.
There is nothing quite like sitting around a table with your best pals. Gather your friends and family and pamper yourself with an amazing brunch in the comfort of your home. It doesn't have to be just Sundays, any day of the week would do, as long as you place the order in advance.
Pretty much all your food cravings can be satisfied. Get the very best dishes from international cuisines - Asian, Mediterranean, Levantine, American, and more, to feed all taste buds: dips, salads and appetizers, meat and fish, vegetables, and desserts included. Enjoy an exclusive epicurean experience in the company of your dear ones: an unexpected gathering for your family and friends. Whether you prefer to set it up indoors, in the coziness of your home, or in the outdoors, to benefit from the magic of the summer, the brunch menu selection from JW Marriott Bucharest Grand Hotel is a promise of indulgence for everyone, no matter where you have it.

Begin with the chef's most favorite salads & appetizers: the Foie Gras Terrine and the selection of Maky Sushi, smoked salmon roulade and the well-known Teriyaki salmon salad are a great start to an amazing weekend. You'll also enjoy the roasted beetroot salad with truffle cream cheese and you'll love, for sure, the mango and fennel salad.
Imagine over 10 appetizers to choose from, followed by 15 main courses and seasonal dishes - meats, fish and seafood, and veggies – what a feast! The New Zeeland Lamb Rack and the Grilled Shrimps Skewers, with mango and papaya, will surely impress your guests, while the Slow-cooked duck legs and Whole roasted Mangalita pork loin will bring the most savory taste to your table. We're not finished though, and we cannot miss mentioning the Stir-fried chicken and Mini burgers. See the full menu here.

This brunch at home offer is bringing the breeze and taste of summer into your house, so you don't have to miss the atmosphere of a fine Bucharest restaurant, on the contrary. Included are also homemade dips: Hummus, Labna and the Roasted Bell Pepper dip, with Walnuts and Pita sticks.
All the main courses of the Bubble On takeaway brunch are completed with a delicious array of side dishes, such as grilled corn on the cob, almond seasonal vegetables crumble, grilled asparagus or grilled mushroom and tomatoes, and everything can be seasoned with horseradish, mustard, barbecue or garlic sauces.
For the sweet grand finale, they saved the best: the very best of homemade desserts, such as the famous JW Cheesecake – such a joy to share, the Berry Panna Cotta or the crispy-soft Lemon Tart. The Tiramisu and the Mango and ginger marinated fruit salad are also fabulous and a great choice to leave a lasting memory.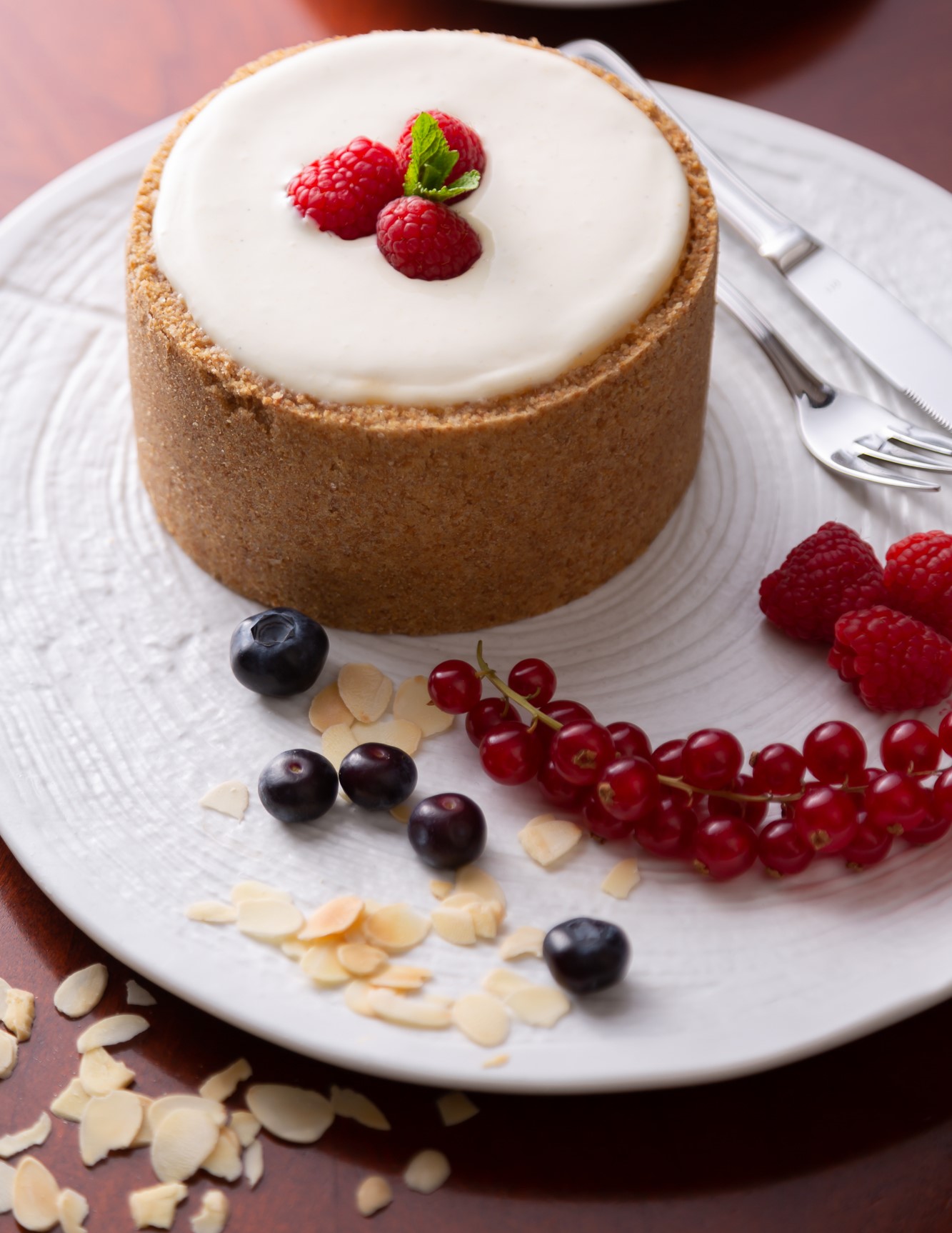 ADD SOME SPARKLE TO YOUR BRUNCH
We know that Brunch without champagne is just a late breakfast, so JW Marriott Bucharest Grand Hotel gives you the option to top up your Bubble On Sparkling Sunday Brunch experience with their hand-picked wines, and Taittinger champagne, that would be delivered to you together with the brunch menu. 
Recommended for 4 persons, this takeaway brunch menu is available at the special price of 780 Ron.
You can place your order in advance, at +40724 000 835 & bubbleon@marriott.com.
Use your CLUB CONNOISSEUR membership to unlock the special value for Brunching at Home. Get 25% off on the menu price when placing an order for four persons, and 20% off for orders up to 20 persons. Not a member yet? Sign up at connoisseurjwbucharest@marriott.com | 0214031002 and discover all the benefits.
For those nights when you fancy cooking yourself, you also have a choice of ordering impeccably sourced fine cuts from the Butcher Shop at JW Marriott Bucharest. Check out the cuts menu here. Follow Chef Nicolae Lica on Instagram for a culinary wanderlust at JW.
(p) - This article is an advertorial.
Normal