(P) Tens of trademarks are "stolen" every day under the protection of law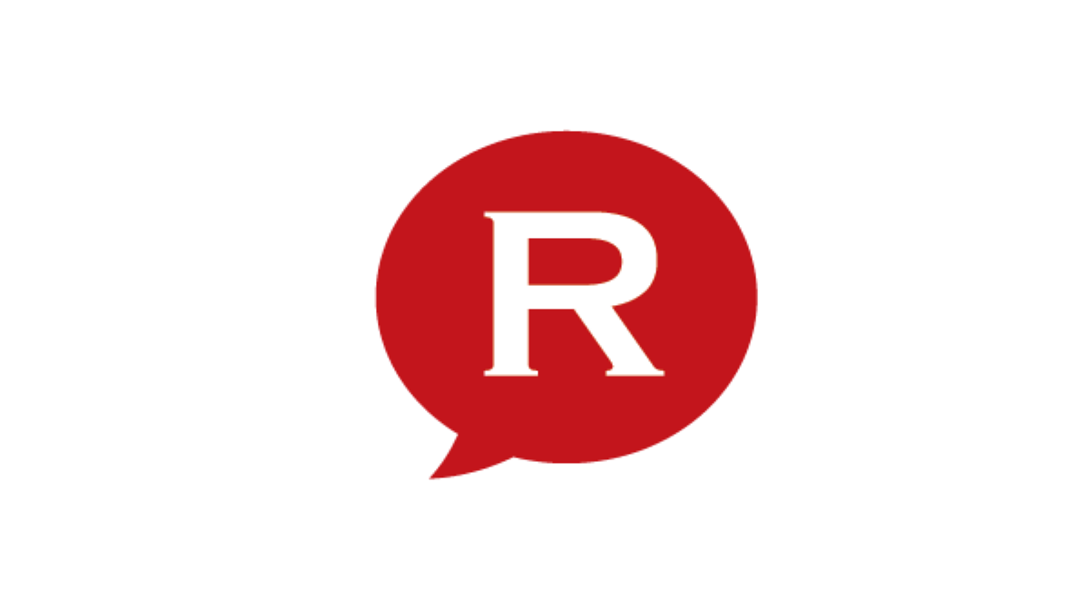 When Vodafone wanted to launch its trademark in Romania, it had to face a bad surprise: the company's trademark had been registered by their rival, Telemobil (the owner of Zapp trademark) since 1995.
Most likely, the guys from the band La Familia had the same surprise when they found out that somebody from B.U.G. Mafia had already registered their trademark with SOIT. It aroused scandals, newspaper articles, trials and the band had to change its name until the case was settled.
Unfortunately, these stories are not isolated stories. Let's say that you have a famous restaurant. It has a beautiful name, that it easy to remember and a good reputation, that you built over a few years. And the clients come here in full trust. Until one day, when you receive a bad news: without your knowledge, your worst competitor managed to register the same trademark with OSIM. And now, he is asking you money in exchange of the trademark, or even worse "he respectfully ask you to cease using the trademark", or else you'll see each other in court.
Regardless of the decision you make, the costs shall be huge. In the best case scenario, you shall have to pay thousands or ten thousands euro for the right to use the name. In the worst case scenario, you shall have to change it "and thus lose your credibility, money and clients". For some, the loss of name is similar to bankruptcy. You may say that something similar cannot happen. If you used the trademark so far, you should be entitled to some rights, right? Well, in Romania, the use of a trademark not registered does not confer absolutely any right!
Therefore, what can you do to protect yourself? Simple: you start the trademark registration procedures as soon as possible.
The registration of a trademark costs much less than the people imagine, say the councilors at SC NOMENIUS SRL, and it brings certain clear advantages:
1. You acquire exclusive rights to use the trademark

2. You prevent others to trade similar goods under the same trademark

3. the registered trademark can be assigned or granted under license to other companies and persons, and this way bringing you additional income (source: www.nomenius.ro)
If you want to register your trademark, there are two options: you can register it yourself or through an intellectual property consulting firm. The first option has the advantage to be the cheapest. Unfortunately, this is the only advantage, while there are plenty of disadvantages:
1. the registration of the trademarks is cumbersome and please be psychologically prepared for forms, fees, wasting time at the counters, useless travels and so on

2. if you did not make a pretty thorough research of the other trademarks on the market, it is very likely that OSIM rejects the application on similarity grounds. In this case, you shall have to file oppositions and appear before a committee to support your case.

3. For instance, you can very easily "wrongly" register the trademark, or not include it well in a certain class of goods or services, or register in several classes, if the case may be (and pay more)
The second option is the fastest and it will leave you out of trouble. For any clarifications, please consult the free guide for the registration of trademarks on www.nomenius.ro.
Elena Grecu, Nomenius
Nomenius was founded in Bucharest, in 2006. During these six years we have registered approximately 3500 trademarks of our customers. What followed was a rapid growth, with a significant request for its services all over Romania and European Union. Carrying out its activity at a national level through its attorneys and advisors, the agency provides the customers' safety in the form of legal assistance specific to intellectual property, litigations and commercial law.
Why have customers chosen Nomenius? First of all, there are certain stages in the process of registering a trademark, where an attorney's oral support is beneficial. An attorney is more familiar with the legal grounds and can provide significantly more pertinent justifications than a simple advisor in industrial property. And if your request was rejected, the attorney has the necessary expertise to formulate legal disputes and to motivate the rejection of the request as insubstantial.
Nomenius: 1 Pache Protopopescu Square, 2nd Floor, Apt. 6, District 2, Bucharest, 021401, Romania
Tel: 0745 007 311
Fax: 0318.152.869
E-mail: office@nomenius.ro
(P- this article is an advertorial)
Normal