Partner Content
(P) Swarovski crystals - Discover the ideas that are inspiring designers all around the world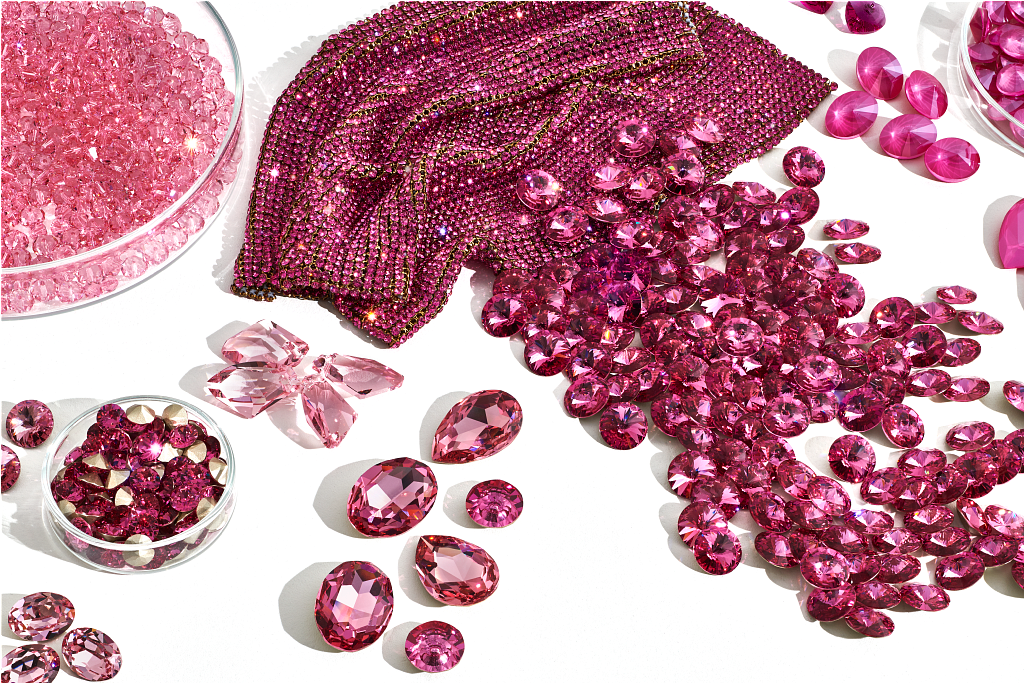 At Swarovski, we are constantly developing new products to foster creativity around the world. From the latest trends and the newest crystal solutions, explore new ways to fire up your imagination and stay at the forefront of your industry!
To realize your boundless creativity, you can apply Swarovski® crystals with various application techniques. We will show you how!
Jewellery designs
Whether you're looking to create something timeless and elegant, or contemporary and cool, or just something randomly fun and playful, Swarovski crystals gives every style and type of jewelry an irresistible sparkle. An endless selection of loose high- quality Swarovski Crystals opens up the possibility of endless creations.
Apparel designs
Want to stand out from the crowd? Use the sparkle of Swarovski stones to add a unique beauty to your apparel designs. There's a reason so many fashion designers and brands have used the sparkle of Swarovski in their apparel—it's that our Swarovski stones add a unique, unforgettable beauty to everything they adorn.  
Accessories design
Whether it is eyewear, belts and bags or even tech products, with Swarovski`s ever-evolving range of crystals stones you can ensure to differentiate your designs. Wish to personalize your mobile accessories? It was never easier than with our self- adhesive crystals products which you can apply directly on different types of surfaces!
Want to know more about how to boost your business with Swarovski? Get in touch with us at [email protected], www.swarovski-professional.com

(p) - This article is an advertorial.

Normal

-->