(P) SWAROVSKI, Celebrating 125 Years of Sparkling People's Life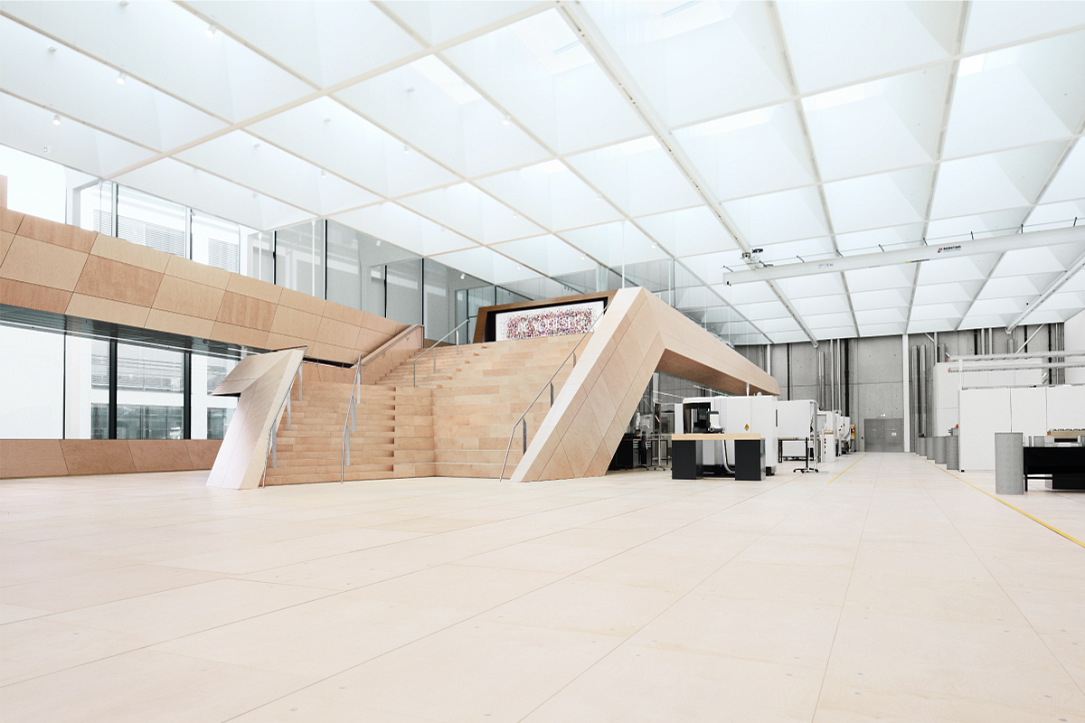 Have you ever wondered what is the story behind the world's leading luxury crystal brand? Sit back and enjoy the history carousel…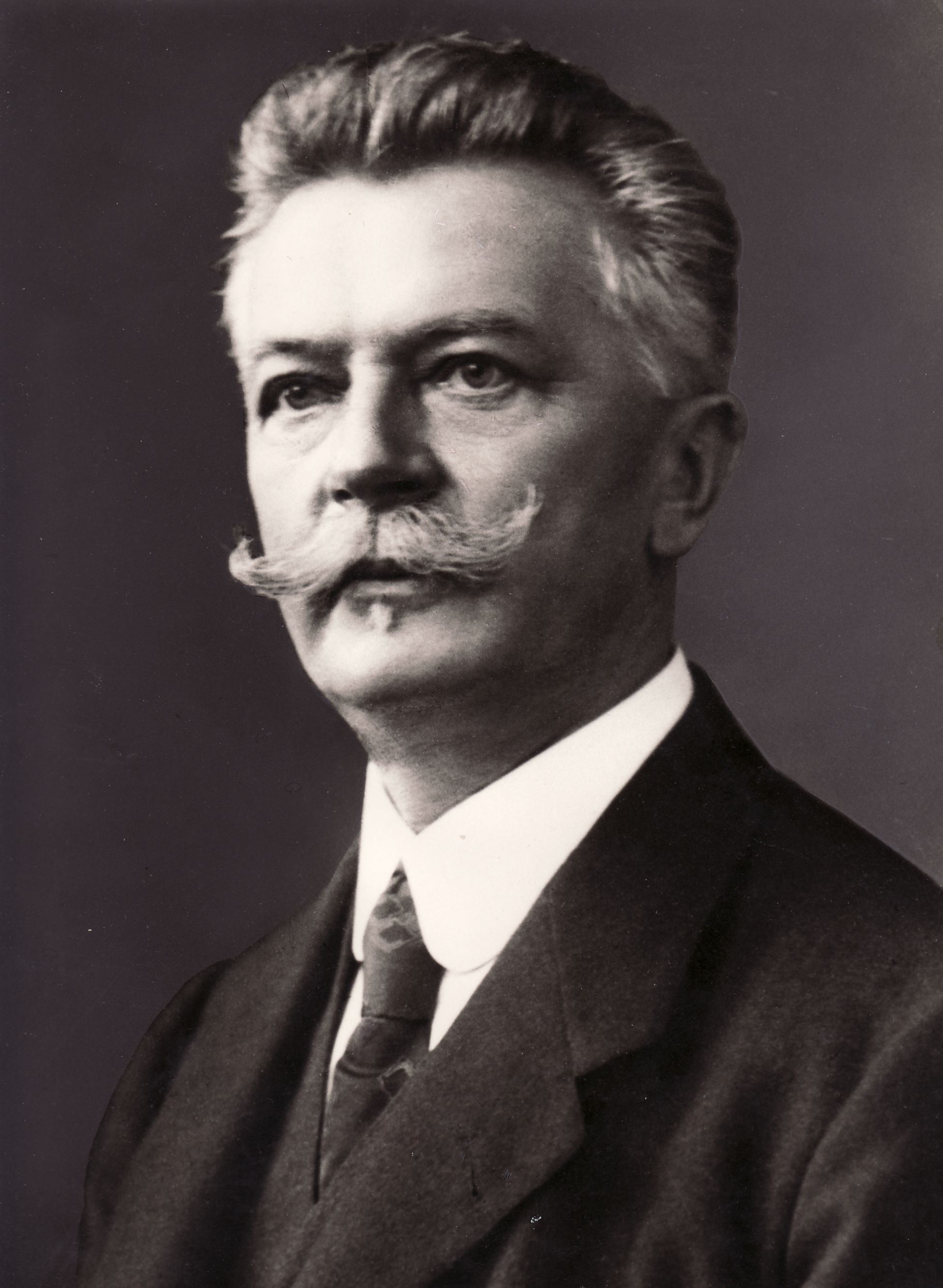 More than a century ago, Daniel Swarovski invented a revolutionary crystal-cutting machine in his workshop in Austria. The well-known family-run company that still bears his name, would have never been one of the most valued brands, if not, for the strongest of foundations: Swarovski's commitment to the environment, artistry, and innovation.
It all began in 1895, when Daniel Swarovski made up his mind to be among the first to realize the extraordinary potential of a new form of energy: electricity! After patenting a "machine for perfectly cutting jewelry stones," he searched for a place to locate his company. It had to be within reach of Paris, the center of fashion, but above all, it had to provide the means of generating hydroelectric power.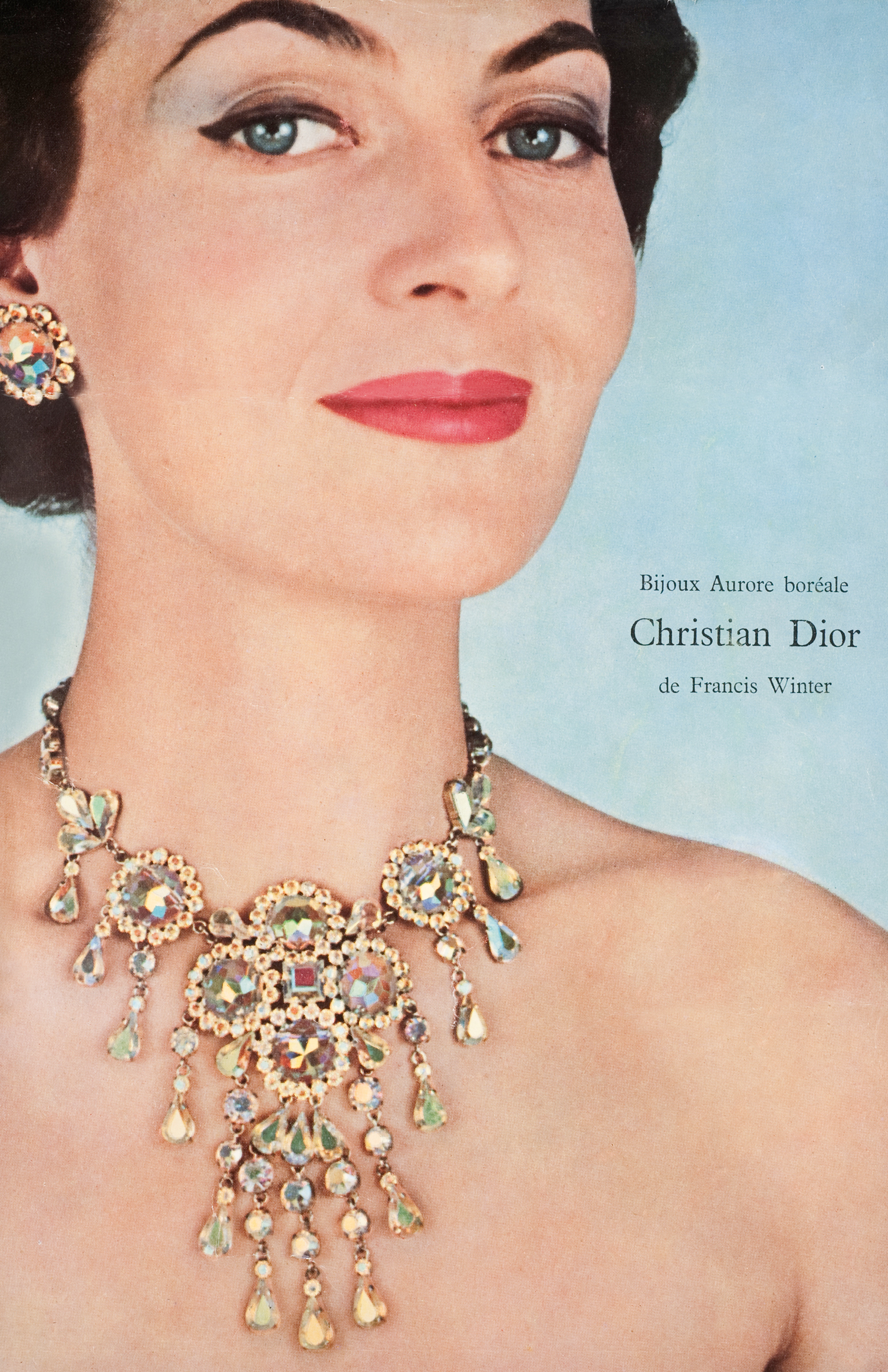 The tiny alpine village of Wattens in Austria was ideal, and the lives of its 800 inhabitants were quickly transformed. Daniel believed that a good life is a key to a motivated workforce, and the "Swarovski Spirit" was felt there almost immediately. Singlehandedly, Daniel had led crystal production into an exciting new era. When the glamorous Roaring Twenties arrived, fashions mirrored the economic and social boom in shimmering flapper dresses and eye-catching jewelry. It also marked the start of Swarovski's life-long relationship with the world of haute couture.
By the time Daniel died in 1956, Wattens had become a prosperous industrial center and his crystals were being worn by the stars of the silver screen. Daniel's light remained undimmed, however. The invention of the iridescent Aurora Borealis effect caused a sensation when it blazed a trail down Christian Dior's collection some months later. It was the time to make the leap from crystal supplier to the fashion label, and "Swarovski" the brand debuted in 1960.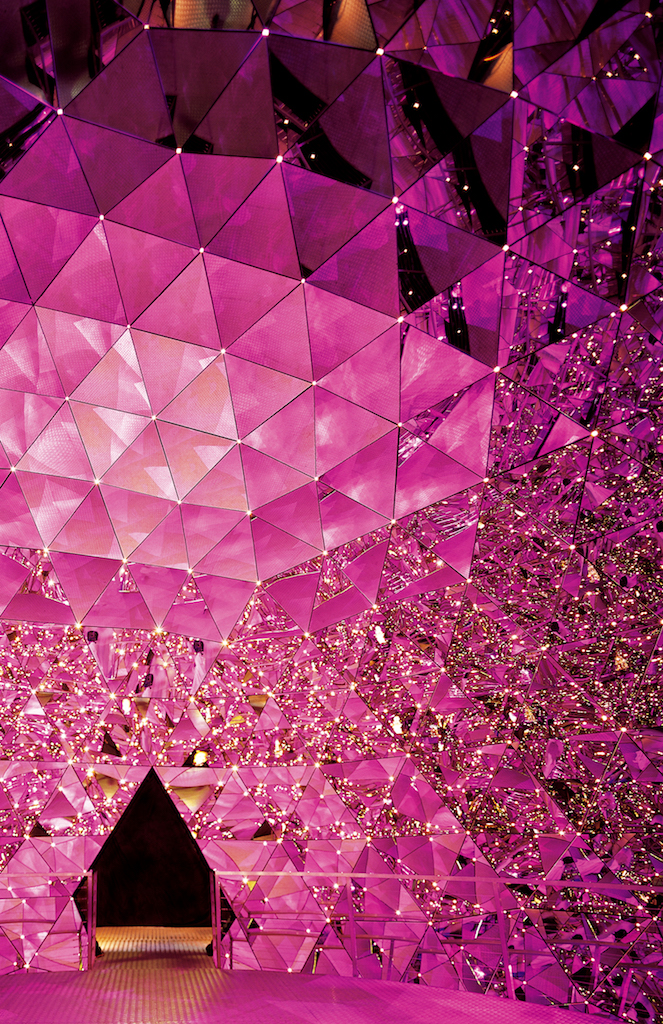 As the company's centenary approached, Wattens prepared to welcome crystal lovers from everywhere. In 1995, Swarovski Crystal Worlds museum opened to the public, since which 15 million people have been enchanted by its magical art installations.

The millennium brought a renewed focus on the values on which Swarovski was founded, resulting in the publication of its Sustainability Report in 2010. Wherever you see the "Crystals from Swarovski" seal of quality, you can trust that you're buying a premium product manufactured to the highest environmental and social standards.

And the future looks just as brilliant. Swarovski's latest project has shown a new global spotlight on its capabilities: an architectural marvel known as Manufaktur, the "Crystal Atelier of the 21st century" set up to inspire and motivate clients from all over the world to come and participate in the co-creation process. Truly, the "Swarovski Spirit" is alive and sparkling.

To join the celebrations and experience yourself the remarkable crystal creations we invite you to visit our website.

Want to know more about how to boost your business with Swarovski? Get in touch with us, we guarantee to create delight with light!

Contact person: Iulia Boboc, Iulia.Boboc@swarovski.com

(p) - this article is an advertorial.

Normal

-->