(P) A School in an Oak Forest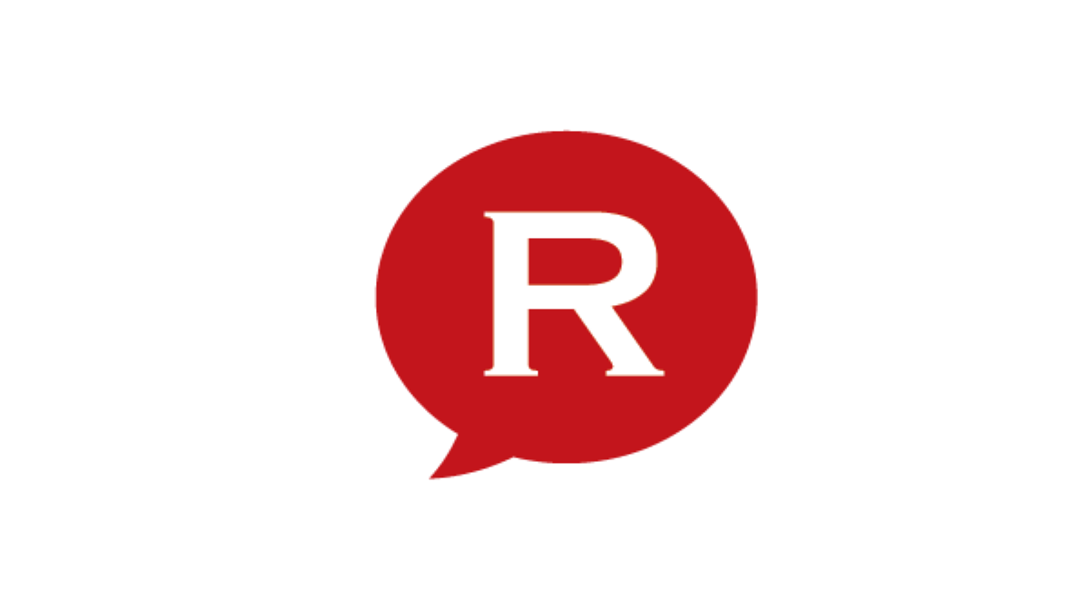 When you first come to IOANID Preschool International Education, you will notice the excitement: you can feel the energy in the hallway and sense the wonder of discovery in the classrooms as children and teachers engage in stimulating activities. One of our tasks at IOANID Preschool International Education is to "develop global citizens with 21st-century skills who can move around the world with confidence". This means that our teachers work to provide rich and stimulating experiences as well as a nurturing, positive and challenging environment for each student. We help children develop the skills, attitudes, concepts and knowledge that they will need for now and the rest of their lives.
Forest Schools have an educational approach to outdoor play, children learn while using their senses, their motor skills in a woodland setting. Children's outdoor experiences are pleasant, adventurous. These experiences help them grow their self-esteem and confidence in their abilities. Because our children more time in the forest's fresh air, they are less exposed to viruses and bacteria.
Classrooms with a view
All IPIE classrooms have direct access to outdoors and the rooms are large, with a view of the forest. The learning process takes place indoors as well as outdoors.
IPIE is a purpose built school, situated in a forest setting, offering education to children from Rising 2 to 6 years old. It is an accredited British School and its curriculum is based on the principles, objectives and outcomes of the EYFS and the English National Curriculum.
Our teaching staff ensures that all children feel included, secure and valued. Our teachers take great pride in working together with the parents in an atmosphere of mutual respect within which children can have security and confidence.
Our passion for educating future global citizens is at the centre of our mission.
We welcome you to come and spend some time with us, to experience for yourselves the energy, the adventure, the wonder of it all.
Find more information on www.internationalkindergarden.ro!
Address:
14 Jandarmeriei Street, District 1, Bucharest
Telephone: +40746 041 000
(p) - this article is an advertorial
Normal