(P) Keep the communication door open and kids away from dependence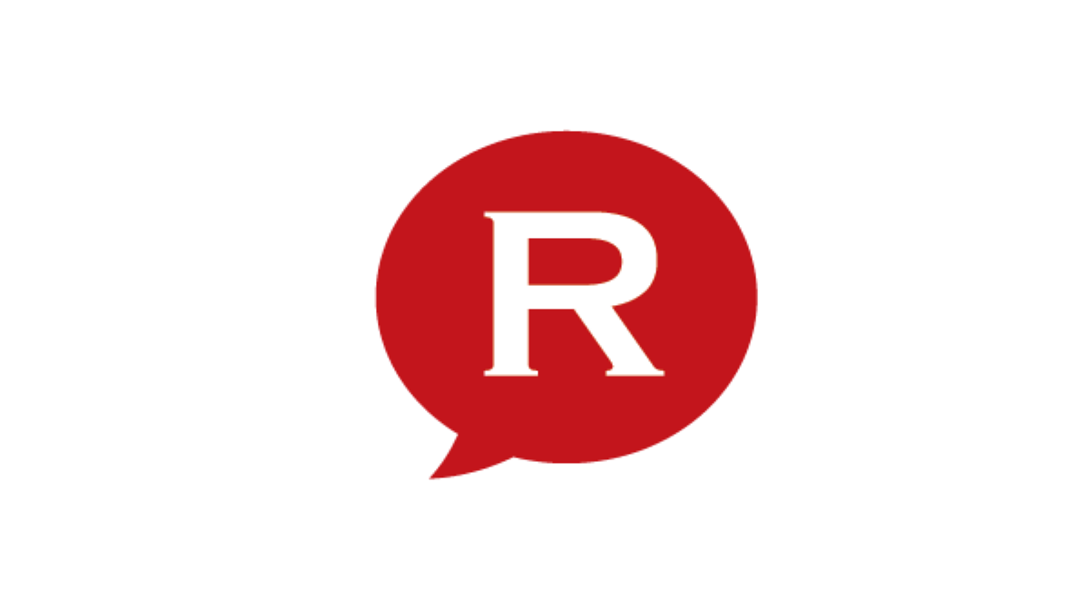 'In childhood be modest, in youth temperate, in adulthood just and in old age prudent.' (Socrates)
Adolescence is a transitional period, during which a child begins shaping his or her personality and developing both physically and mentally. Leaving childhood behind to become an adult can often involve social challenges and pressure, which teenagers find difficult to cope with. That is what makes the years of adolescence so important and why parents and teachers need to watch over teenagers as much as possible during this time. Group or peer pressure, the desire to grow up as fast as possible, the quest for self-affirmation and greater self-confidence, reducing everyday pressure, imitating role models in the media or movies or mere curiosity and lack of information are just some of the reasons that drive young people to drugs and alcohol.
The alarming statistics in the past few years show a constant increase in teenage drug and alcohol consumption. This constitutes a major challenge for young people first of all, but also for society. Aside from addiction to such substances, which can lead to severe brain dysfunctions, as well as developmental and behavioral disorders, it also brings about a series of incidental problems, such as breaking the law, low school performance, social isolation, loss of friends and family conflicts.
Moreover, road traffic accidents, many of them due to alcohol or drug consumption, are the main cause of teenage mortality. Adolescents get behind the wheel after having ingested alcohol, which substantially diminishes their attention and capacity to drive, thus causing chain-reaction crashes and the loss of human lives.
The American International School of Bucharest (AISB) community is actively involved in preventing this phenomenon, advocating that the prevention of substance consumption needs to start as early as possible, as early as elementary school, through proper education in collaboration with parents, by encouraging healthy habits and creating a relationship based on open communication between child, parents, and teachers. It is important to bear in mind that by the age of nine a child must have developed an attitude towards substance consumption. AISB believes that encouraging close family relationships and good communication with teachers, while also providing positive role models for children to interact with, will increase teenagers' confidence and stimulate their ability to establish priorities and make the right decisions in their activities.
There is a constant focus on giving children correct and timely information about what alcohol and drug consumption means and how it affects health and social life. It is explained to students that substance consumption will not increase their popularity, nor solve certain personal problems. Furthermore, it is crucial that adolescents know how to keep safe from possible accidental drug consumption in the form of substances dissolved in drinks.
'It is imperative to talk to children about drugs and alcohol during their development in order for them to acquire the knowledge and skills they need to be able to make the right decisions when necessary. Lack of information, combined with group pressure, makes it more likely for students and young people to end up consuming alcohol or drugs. That is why we have made a commitment to provide our students with correct and coherent information on this topic. It is also important for parents to maintain permanent and open communication with their children regarding substance abuse', Stephanie Finnell, AISB Middle School Counselor, notes.
Teachers try to give every teenager the attention and understanding he or she needs in order to stay away from these risks. Students' confidence is gained through sincere communication and support during this difficult period in their lives. It is only by building an open relationship that one can earn the trust of adolescents, who wish to be mature and responsible, but at the same time have the privacy and independence they need.
The American International School of Bucharest encourages teenagers to engage in various activities such as sports, study or art groups, as well as volunteering. This raises children's self-confidence and makes them feel useful, while enabling them to make good use of their time.
Combating teenage drug and alcohol consumption is a lengthy process that involves teachers' experience and training, but also the family support any adolescent needs.
In October, AISB will be visited by the FCD (Freedom from Chemical Dependency), a non-profit organization which supports a school education program geared towards the effects of teenage alcohol, tobacco and drug consumption. During this visit, the FCD's specialist will tackle topics such as becoming aware of drug and alcohol addiction as a chronic and often fatal condition; recognizing the first signs of substance abuse; encouraging young people to make healthy, responsible choices; educating parents and teachers as to the physiological and psychological effects of alcohol and drug consumption, as well as putting efficient substance abuse prevention approaches into practice.
(p) - this article is an advertorial
Normal