(P) American International School of Bucharest (AISB) partners with Microsoft to lead the next revolution in transforming student learning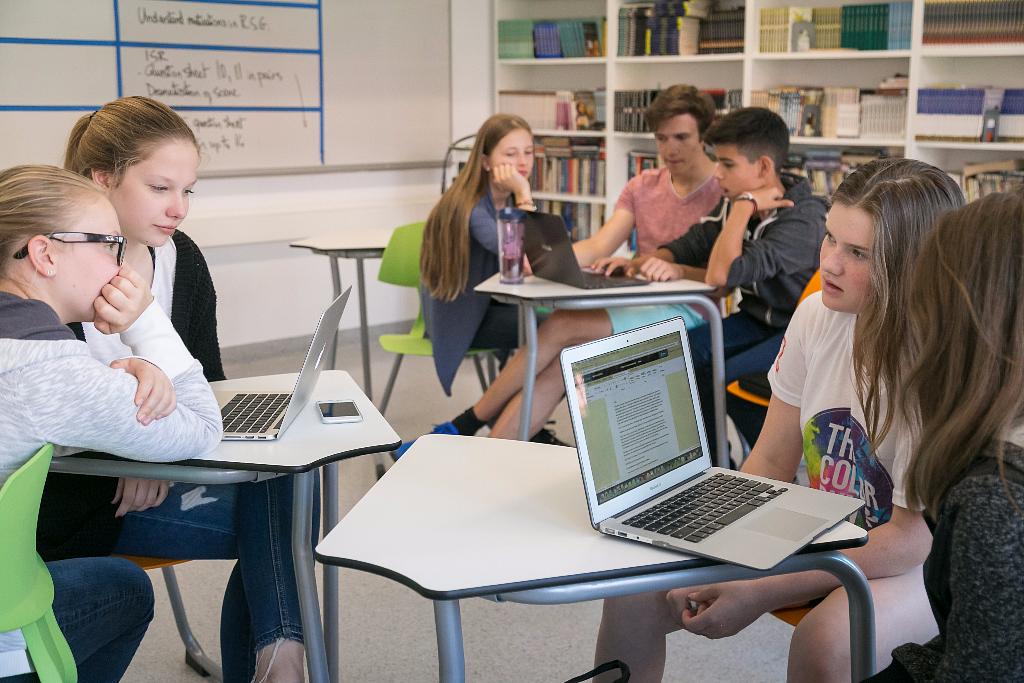 We are riding a wave of change where technology is rapidly reinventing and reimagining how students learn. The American International School of Bucharest (AISB) believes technology has the promise, potential, and power to transform how we teach and learn in preparing students for future readiness. Learning can no longer be confined within the four walls of a classroom. We believe technology is a very important catalyst in reshaping and promoting positive educative experiences for our students. As a result, we have partnered with Microsoft to provide both students and teachers a way to bridge the gap between our current and desired future through the smart application of technology in creating the stage for transformation and rethinking of learning based on innovation and invention. Consequently, AISB was recognized by Microsoft as a Global Showcase School for its excellence in reimagining its learning environment to deliver more personalized education, using productivity, mobile, cloud and other technologies to better prepare students for success in the future workplace.
Our vision for technology in learning is encapsulated through 3 "E" words - Educate, Engage and Empower. While we are focused as a school on improvement and transformation, our aspiration is to also use technology in creating a learning community where students are engaged in the process of learning how to learn. We are committed to building a learning environment framed through a student-centred approach based on learner voice and choice to personalize, differentiate and individualize learning. We hope to achieve this lofty ambition through the smart application of technology grounded on our synergetic relationship and symbiotic partnership with industry leaders. Microsoft, as a partner shares our vision to educate, engage and empower students through leading by technology, productive collaborations, and exciting dialogic interactions.  We pride ourselves as a progressive trailblazer among educational institutions. As a frontrunner and positive social change agent AISB values Microsoft's commitment in supporting our vision and aspiration by addressing our technological needs and challenges in a timely and responsive manner.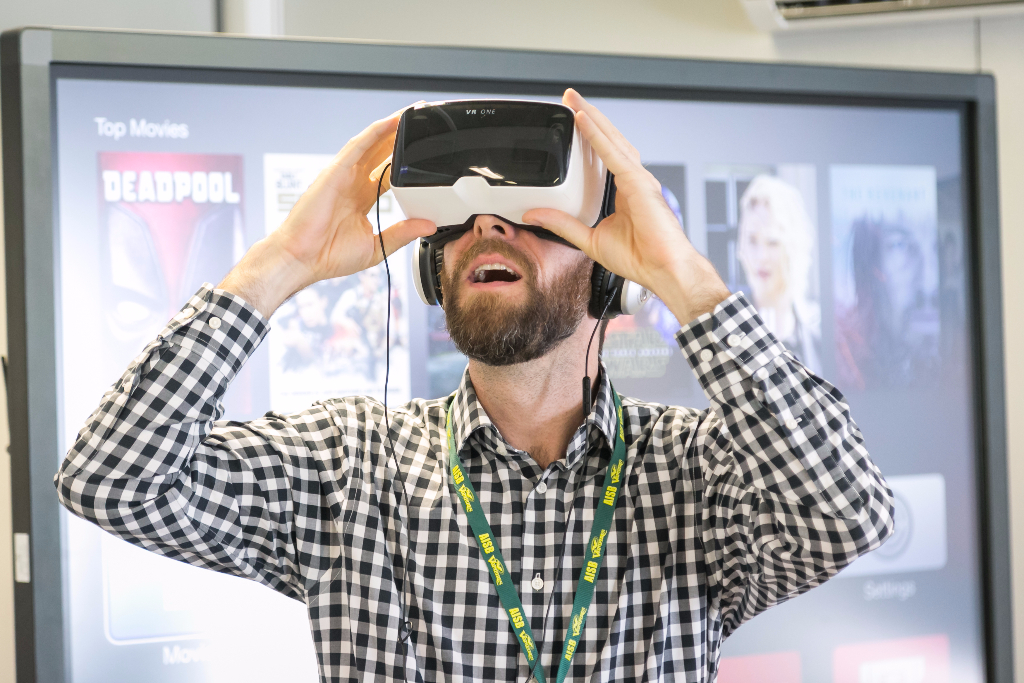 Our partnership with Microsoft has provided us with knowledge transfer and expertise, resulting in insightful and forward-thinking recommendations with the promise of delivering meaningful learning outcomes for our learners. AISB has been a Microsoft Global Showcase school for the last two years and this recognition comes with many benefits and advantages. Through our partnership, we have extended new learning opportunities for our students through the Microsoft Office Specialist certification program. In addition, we now have several members of faculty working towards their Microsoft Certified Educator certification, a framework developed by UNESCO to validate technology proficiency of teachers. We are excited to participate in the upcoming launch of the new Microsoft Minecraft for Education Edition initiative. This will provide both students and teachers with opportunities to engage through a new and exciting cloud-based platform while applying principles of gamification for learning. This is only the tip of the iceberg and a small sample of projects and initiatives we have going on between AISB and Microsoft. However, we are excited and eager to move ahead into the future in the interest of our learning community to engage in other meaningful and challenging collaborations with Microsoft.
In a nutshell, AISB's goal is to ensure our students and teachers have the best and the most conducive environment and opportunities to support teaching and learning for future preparedness, through the affordance of seamless technology. We are proud to testify that through our partnership with Microsoft we are closer to achieving this goal, but the sky is the limit as we forge ahead together.
AISB and Microsoft...partners aspiring to transform student learning.
Author: Johnson K. Jacob, Chief Technology Mentor, American International School of Bucharest
(p) - this article is an advertorial
Normal