Orange Romania appoints new HR director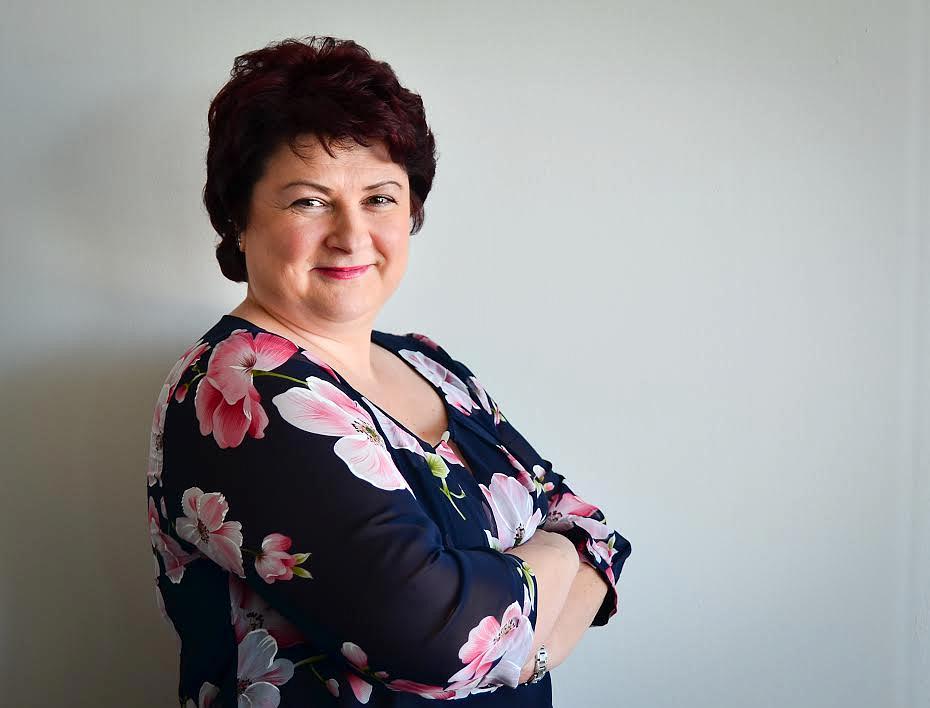 Luiza Muller will be the new human resources director of telecom operator Orange Romania starting July 1, 2017, the company announced in a press release.
She will replace Ioana Marcu, who "decided to follow a new professional challenge."
With an extensive experience in finance, Luiza Muller joined Orange Romania in 1998 as senior accountant and promoted as accountant coordinator and accounting manager. She has been the company's accounting & tax director and member of the Executive Committee for nine years.
From the new position, Luiza Muller will be in charge of developing and implementing human resources strategies within Orange Romania.
Orange, the leader on the Romanian telecom market by turnover, recorded a profit of EUR 85.4 million last year, up 46.3% over 2015. The company's profit was similar to the one recorded in 2014.
Orange launches international startup accelerator program in Romania
Irina Popescu, irina.popescu@romania-insider.com
Normal