Opposition union in Romania proposes technocrat Govt. and early elections in 2011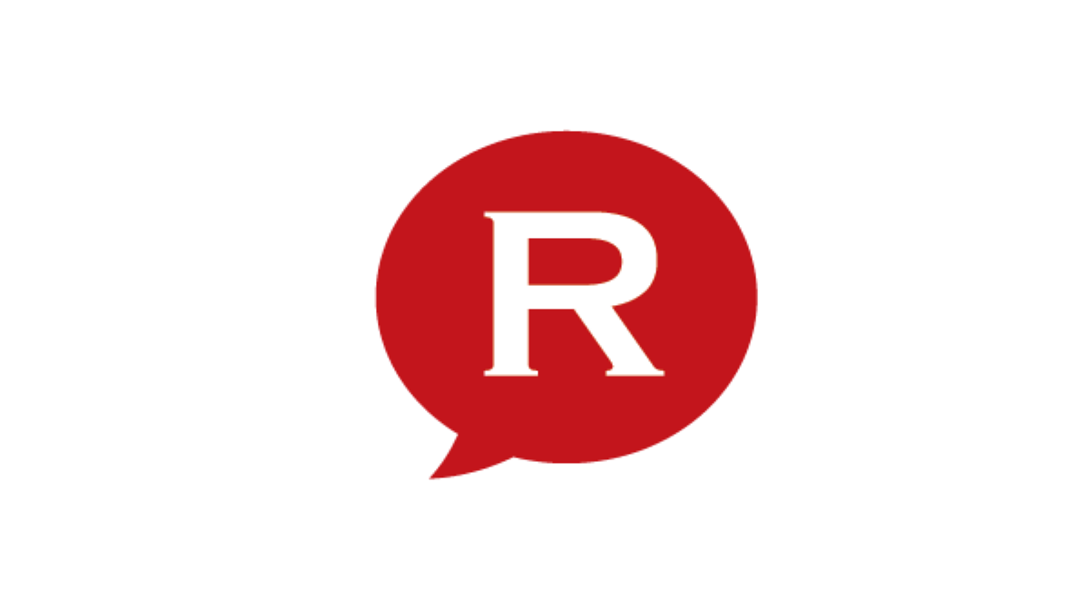 The alliance of opposition parties in Romania, the Social Liberal Union (USL) has recently proposed to the Romanian President Traian Basescu, during a meeting in Cotroceni, the formation of a technocrat Government, supported even by the opposition, and early parliamentary elections in 2011. Traian Basescu replied that this would push the country into political instability.
"We are willing to support a technocrat Government that will have two tasks: implementation of anti-crisis measures that we will agree, and the organization of parliamentary elections this fall. After that, the new parliament should complete the revision of the Constitution, including territorial and administrative reorganization", said Victor Ponta (in picture), the Social Democratic party's president and co-president of the USL coalition.
"You propose the entry into a political crisis", said the Romanian president. "Clearly, any proposal that will threaten the stability is excluded. At least from me, there will be no support for pushing the country into elections now", he added.
Romanian president Traian Basescu has recently asked for a revision of the country's Constitution, introducing a new chapter on financial policies, and, after that, he asked the Government to analyze the potential reorganization of the country from the current 41 counties, to eight big counties. The USL has also recently made public its proposal for territorial reorganization.
The Social Liberal Union is a political alliance between three Romanian political parties, the National Liberal Party, the Social Democratic Party and the Conservative Party, formed in February, 2011.
Irina Popescu, irina.popescu@romania-insider.com
(photo source: Victorponta.ro)

Normal