German, Austrian, Dutch officials oppose Romania entering Schengen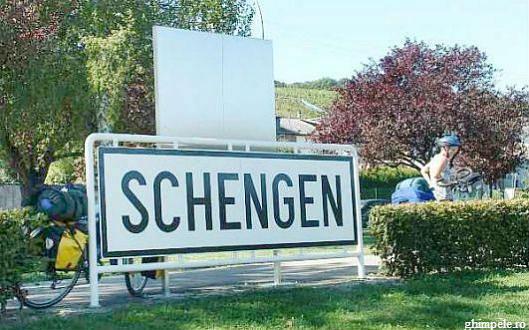 German, Austrian and Dutch officials are skeptical about the possibility that Romania and Bulgaria could enter the Schengen area in the near future or adopt the euro.
Their statements came one day after European Commission President Jean Claude Juncker pleaded for the admission of both countries in the Schengen area and the enlargement of the eurozone to all EU states.
German interior minister Thomas de Maiziere said he sees for Romania and Bulgaria "no possibility of entering the Schengen area".
"Frankly speaking, they still have a long way to go," the German official pointed out. "The decision will not be taken today," Thomas de Maiziere added yesterday.
The first negative reaction following Juncker's statements came from Austria. Social Democrat Chancellor Christian Kern said that Juncker's approach was thoughtless, whereas the conservative leader and Secretary of Foreign Affairs Sebastian Kurz said that "the euro area and the Schengen area are open to all those who meet the criteria" and if "these criteria are not met, nothing is possible".
Dutch Prime Minister Mark Rutte also said yesterday that he opposes the entry of Romania and Bulgaria into the Schengen area, underlining that the vision of the EU future exposed by Jean Claude Juncker on Wednesday in the European Parliament Plenary belongs to "a romantic".
editor@romania-insider.com
Normal