Only 44 percent of the Romanian students passed the Bacalaureat exam this year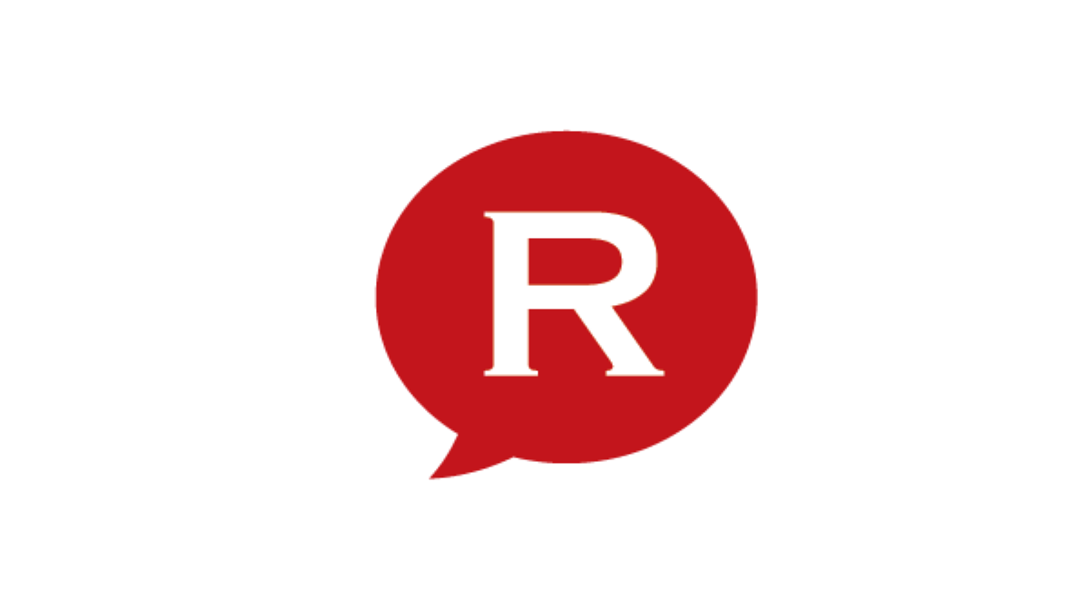 Preliminary results show that only 44.5 percent of the Romanian students passed the first session of the Bacalaureat exam which is the worst result for the exam in the last 20 years, according to the Ministry of Education.
About 100,000 students took the exam this year, but more than half didn't manage to get a score higher than 6 (out of 10) to pass the exam, results show.
Romanian students who finish high school must take the Bacalaureat exam (BAC) in order to graduate and to be able to go to college.
In 2010, 67.4 percent of the students who took the exam managed to pass and in 2009 the rate was almost 80 percent.
This is why teachers say that these are the worst results in the last 20 years. In some counties, like Mehedinti, almost 70 percent of the students didn't pass the exam, and in Bucharest 58 percent of the students failed. Some of the best results are in Suceava, where 65 percent of the students passed.
The students who failed the exam in the first session can take it again in September.
editor@romania-insider.com
Normal