One in five Romanians brag on Facebook about going on holiday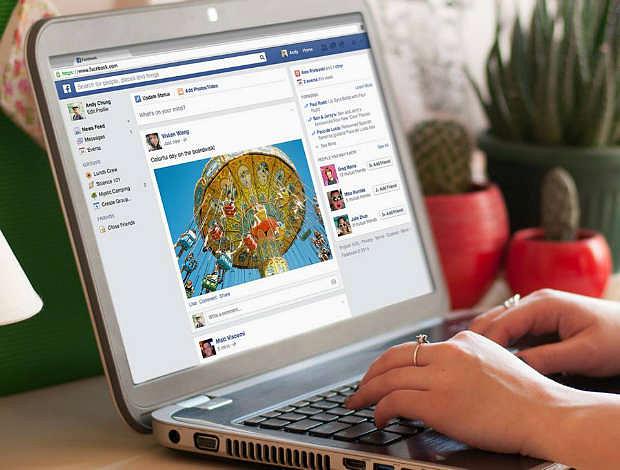 Slightly over 20% of Romanians announce on Facebook or other social networks that they go on holiday and post photos while they are away, according to an online survey conducted as part of the October – The Month of Home Insurance campaign.
On the other hand, the rest of Romanians don't mention in social media when they go away from home, and show greater interest towards their home security.  Some 70% of those who participated in this study hold a mandatory home insurance, while 59.1% said they have a voluntary insurance.
When it comes to other measures to protect their homes, most of the respondents check gas and electric installations before leaving home for a longer period of time, but few of them install special security systems such as alarms or fire protection devices.
Although earthquake is one of the risks Romanians fear the most, only 26.35% of respondents said they have an emergency kit for earthquakes, which includes essential items such as a flashlight, a whistle, few supplies and a blanket. Most of those who have such a kit live in apartment buildings.
The survey was conducted online on a sample of 1,500 people.
Irina Popescu, [email protected]
Normal