Number of cancer deaths increases in Romania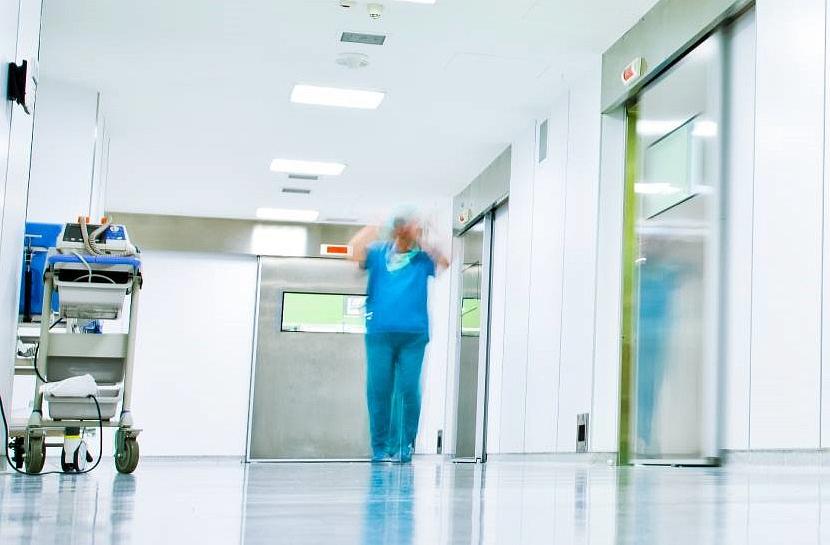 Over 83,000 new cases of cancer were recorded in Romania this year and 50,900 Romanians died because of this disease in the last year, according to data from the Global Cancer Observatory, an international platform with updated statistics about cancer worldwide.
The platform recently released new figures for Romania after a 6-year break. The new report shows that the incidence of the disease and the cancer mortality rate have increased in Romania compared to 2012, local Hotnews.ro reported.
The incidence of the top 10 most frequent cancer types has increased by about 6% and the mortality rate has grown by 5%. Lung cancer continues to have the highest incidence in Romania, namely 13.6% of the new cases, followed by colon cancer (13.3%) and breast cancer (11.5%).
Normal