New stadium in Bucharest to be built with EUR 21 mln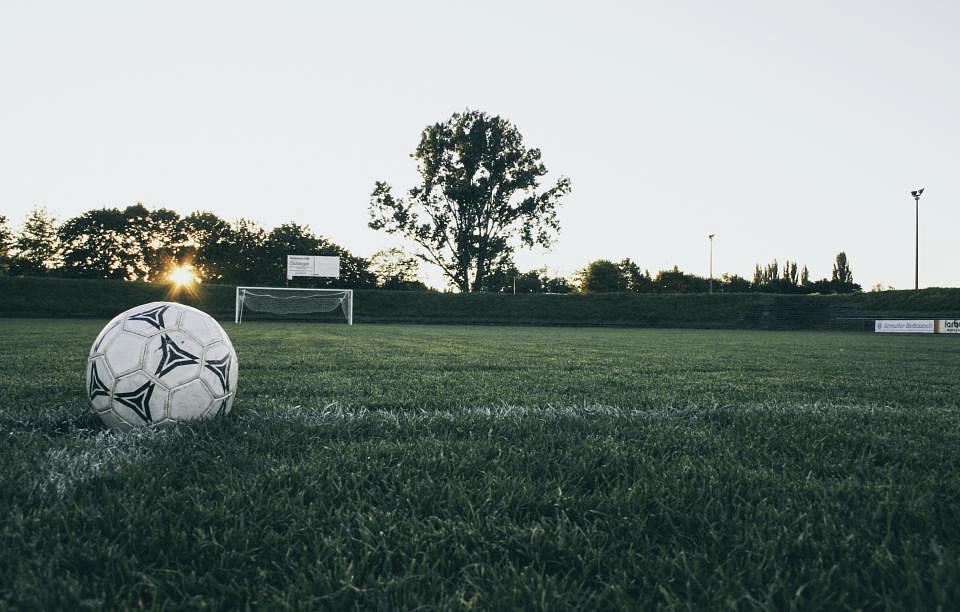 Romania's National Investment Company signed on Thursday, November 1, the contract for the construction of the new Giulesti Valentin Stanescu Stadium.
An association of local companies made of Constructii Erbasu, Concelex and Terra Gaz Construct will build the new stadium. The contract's value is RON 98.3 million (EUR 21 million), without VAT, local Digi24 reported.
The stadium will have a capacity of 14,000 seats and will include facilities for various sports disciplines as well as accommodation facilities for athletes.
This is one of the four stadiums that should be used for training by the teams that will come to Bucharest to play at the EURO 2020. Romania's capital will host four of the tournament's matches on the National Arena.
Steaua stadium in Bucharest to be revamped with EUR 45 mln
Normal