Steaua stadium in Bucharest to be revamped with EUR 45 mln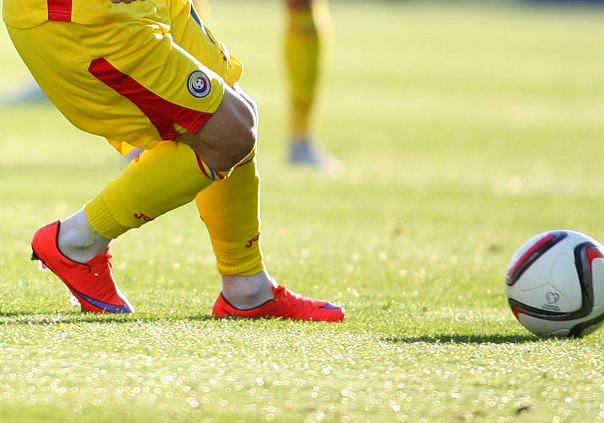 Romania's National Investments Company – CNI signed on Thursday, July 19, the contract for de design and construction of the Steaua stadium in Bucharest.
An association of local companies led by Erbasu SA won the contract, which has a value of RON 210 million (EUR 45 million).
The new stadium should be finalized by the start of the European Football Championship EURO 2020. The new arena, which will have a capacity of some 30,500 seats, will be used as training facility by the teams that will play tournament matches on Bucharest's National Arena.
Romania's Govt. invests EUR 92 mln in modernizing two stadiums
Normal