Update: NATO "closely" monitoring situation after parts of possible Russian drone found in Romania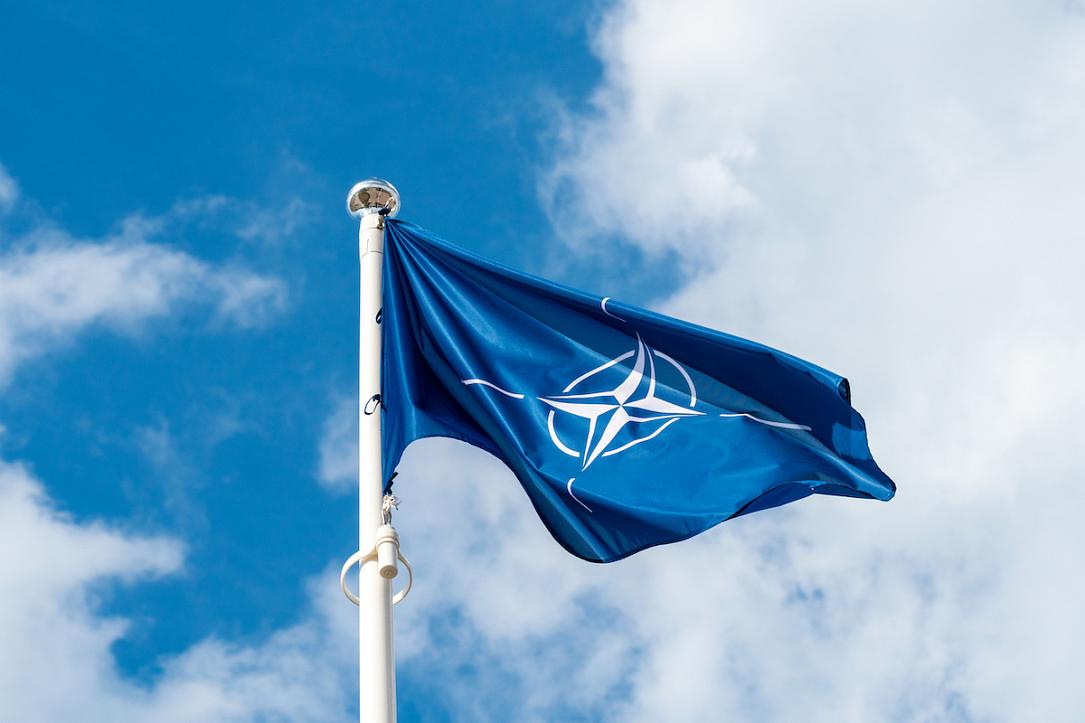 Update: NATO Secretary-General Jens Stoltenberg told EU lawmakers on Thursday that the Alliance does not have any indication that drone debris found in Romania was caused by an intentional attack launched by Russia, Reuters reported. He also said that NATO is awaiting the outcome of the ongoing investigation.
Initial story: NATO said it is monitoring the situation in Romania "closely" after parts of what could be a Russian drone were found in Tulcea county, just across the border from Ukraine. The Romanian authorities announced the discovery on September 6 but are yet to confirm their exact origin.
"The Romanian authorities have confirmed that debris, possibly from a drone, has been found on Romanian soil, close to the border with Ukraine. The Romanian authorities are investigating the incident. Romania informed NATO allies about this incident in today's meeting of the North Atlantic Council, and allies expressed strong solidarity with Romania," NATO spokesperson Dylan White said in a statement quoted by Digi24.
"We continue to monitor the situation closely, and we remain in close contact with our ally Romania," he added.
The Romanian Ministry of Defence and president Klaus Iohannis confirmed on Wednesday, September 6, that pieces that may be of a drone were found in a small village in Tulcea county the evening before.
However, it's not yet clear if the fragments come from a drone used by Russia to attack Ukrainian infrastructure on the Danube or if they reached Romanian soil this week. The ministry said an ongoing technical analysis is to reveal more precise data.
In a reaction on Wednesday, president Iohannis said that if it is confirmed that these elements belong to a Russian drone, it would be "a serious violation of the sovereignty and territorial integrity of Romania, a NATO Ally."
Ukraine claimed on Monday that Russian drones had also detonated on Romanian territory after yet another overnight attack on Ukrainian port infrastructure on the Danube. The Romanian Ministry of Defence denied the reports initially, and so did president Klaus Iohannis, who said on Tuesday that, although recent Russian attacks on Ukraine hit very close to the border, "no drone and no part of a device landed in Romania."
irina.marica@romania-insider.com
(Photo source: Grazvydas/Dreamstime.com)
Normal