Update: Parts of Russian drone reportedly found on Romanian territory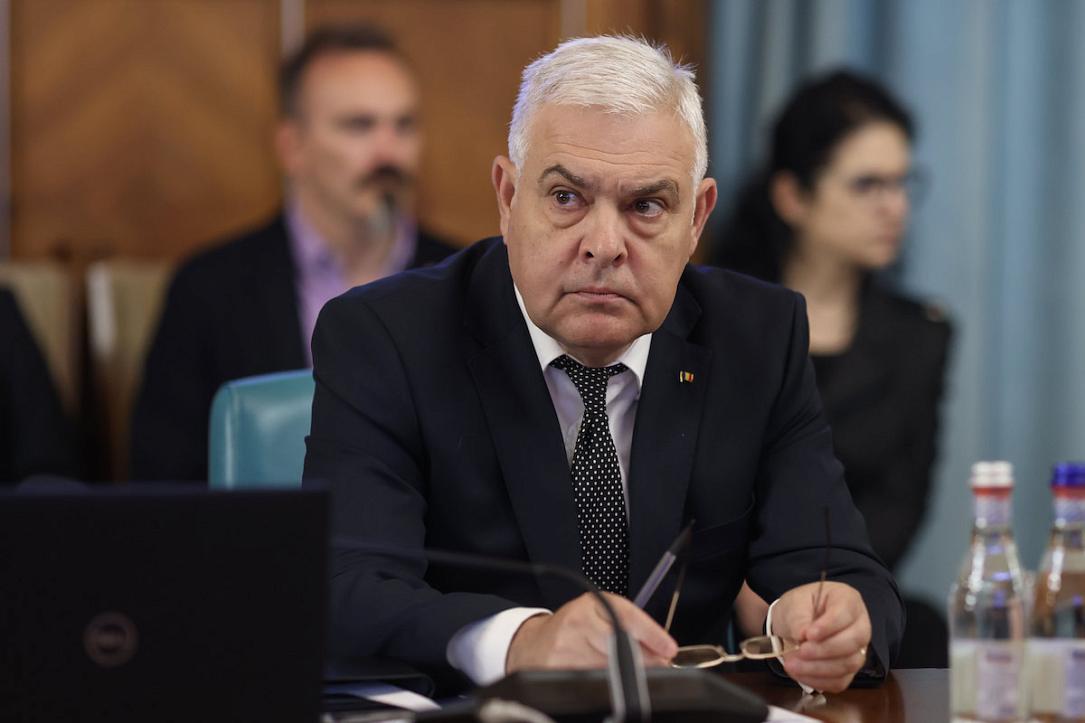 Update: The Romanian Ministry of Defence (MApN) officially confirmed in a press release that its investigation teams found elements that could be drone debris close to the village of Plauru, Tulcea county, during the evening of September 5. "Specialists sent by MApN to the site took the samples that will be subjected to technical expertise, which will establish their provenance and characteristics," reads the statement.
Meanwhile, president Klaus Iohannis also talked about the subject in the opening of the Three Seas Initiative Summit in Bucharest, confirming that "components that could belong to a drone" were found on the territory of Romania, in the proximity of the border with Ukraine.
"If it is confirmed that these elements belong to a Russian drone, such a situation would be completely inadmissible and a serious violation of the sovereignty and territorial integrity of Romania, a NATO Ally," president Iohannis said.
"As I have mentioned before, such attacks on the Ukrainian civilian infrastructure, which are war crimes, happen at a very short distance from the Romanian border. However, we are alert and in permanent contact with the other NATO allies. I say it again: we are very well defended within NATO, and Romania benefits from very strong security guarantees, the strongest in our entire history," he added.
Initial story: Parts of what is believed to be a Russian drone were found on the territory of NATO member Romania, in Tulcea county, just across the border from Ukraine, defence minister Angel Tilvar confirmed for local news channel Antena 3.
The minister visited the area on Wednesday, September 6, after recent and repeated attacks on Ukraine's infrastructure on the Danube River and following reports that a Russian drone fell on Romanian soil, which the Ministry of Defence initially denied.
"It has been seen that in a fairly short period, Russia made a series of attacks against Ukrainian port facilities and warehouses, which is why I think it is important to strengthen vigilance measures. We will have more points of observation, more patrols," minister Angel Tilvar told Antena 3.
"We covered a very large area, including the area that was talked about in the public space, and I confirm that in this area, pieces that may be of a drone were found," he added.
According to sources quoted by Euronews Romania, it's yet unclear whether the parts found on Wednesday belong to a drone used in a recent attack or have been there longer.
Russia has been launching attacks on the Ukrainian ports of the Danube repeatedly in recent weeks, and Kyiv officials recently said that Russian drones had also detonated on Romanian territory. In a first reaction, the Romanian Ministry of Defence denied the reports. Moreover, president Klaus Iohannis also said on Tuesday that although recent Russian attacks on Ukraine hit very close to the border, "no drone and no part of a device landed in Romania."
editor@romania-insider.com
(Photo source: Inquam Photos/Sabin Cirstoveanu)
Normal