Discover Romania: Small museums dedicated to the everyday life under communism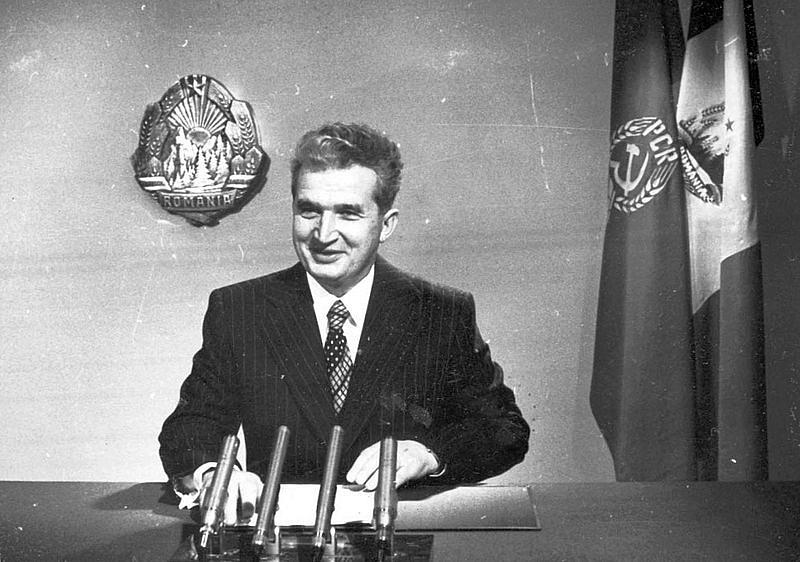 Although called The Golden Age by the communist propaganda, the years during which Romania was ruled by the communist regime were some of the hardest for the country's citizens. However, history should never be forgotten, and that is why the museums taking people to journeys back in time are important in a society.
Going back to communism, there weren't many things the Romanians could buy in that period, and that is why the same objects could usually be found in almost all Romanian households. For example, the decorative glass fish placed on top of the TV set or the handmade carpets were present in most Romanian homes.
Here are two small museums in Romania that tried to bring many of these objects in one place and show people how the Romanians lived during communism:
 The Communist Consumers Museum in Timisoara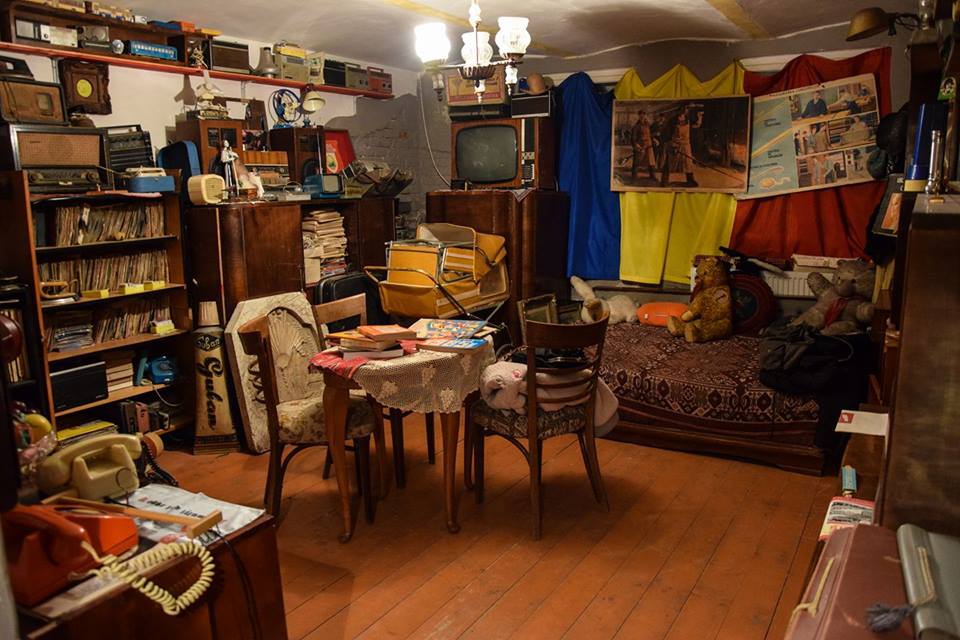 Romanian Communist Consumer's Museum in Timisoara (Photo source: Facebook)
Opened in 2015, this small museum is unique in its own way, showcasing a special collection of representative objects for the daily life of Romanians under the communist regime.
The museum is set up as a regular apartment of the Golden Age - the term the local communist propaganda used to describe the period when Nicolae Ceausescu was head of the state, bringing together items Romanians used to own at the time, from locally-made appliances and decorative items to furniture, clothing, and games. There is a living room, a children's room, a kitchen, a closet and bathroom, and the visitors can browse through the books, newspapers, music discs and cassettes of the time. Atlasobscura.com published a story on this museum last year.
The Communist Consumers Museum is a private initiative. It is open from 10:00 to 23:00 from Monday to Friday, between 11:00 and 23:00 on Saturdays, and between 14:00 and 23:00 on Sundays, being located on the Laszlo Szekely street in Timisoara. More information is available on the museum's Facebook page.
The Romanian Kitsch Museum in Bucharest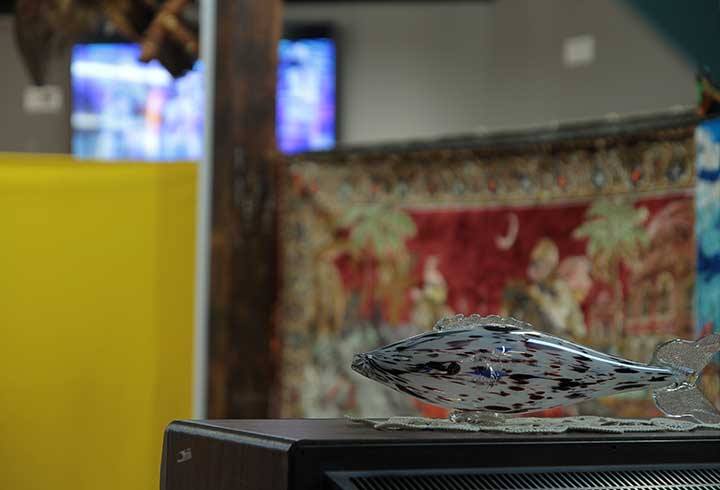 Glass fish at Romanian Kitsch Museum in Bucharest (Photo source: Facebook)
Although dedicated to Romanian kitsch and (sub)culture in general, this small museum also includes an area dedicated to Communist Kitsch. Similar to the museum in Timisoara, visitors can find in the Romanian Kitsch Museum several objects that were very popular in the communist period, from the famous glass fish Romanians used to keep on their TV sets to ceramic figurines and handmade carpets.
Besides the Communist Kitsch, the museum's collection also features exhibits dedicated to Dracula, Religious Kitsch, Interior Design Kitsch, Gypsy Kitsch, and Modern Kitsch. Most objects come from the personal collection of the museum's owner, Romanian Cristian Lica.
Located at 6 Covaci street, the museum was opened last year. It is open daily from 12:00 to 22:00. More information is available on its website here.
*****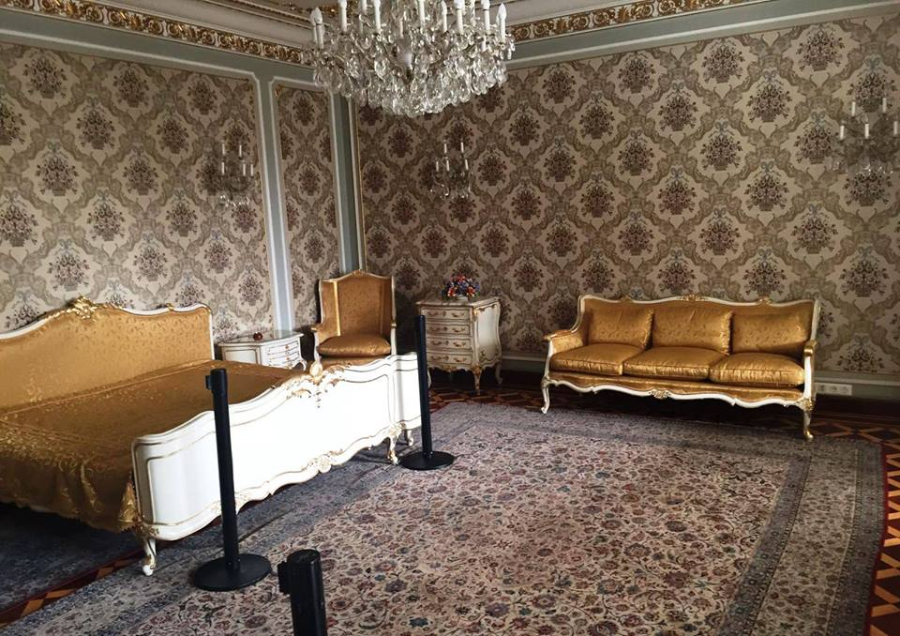 Nicolae Ceausescu's bedroom at Primaverii Palace in Bucharest (Photo source: the museum's website)

To know more about the other side of communist Romania, those interested should also visit late communist dictator Nicolae Ceausescu's private mansion in Bucharest, which was opened to the public in the spring of 2016. The Ceausescus lived the last 25 years of their lives in this mansion, together with their children Nicu, Zoe, and Valentin.

The mansion, which is known as the Primaverii Palace, has 80 rooms decorated with silk wallpaper, wood paneling, paintings signed by famous Romanian painters, as well as other facilities such as a swimming pool and a cinema. It can be found at 50 Primaverii Blvd. in Bucharest, being open from Tuesday to Sunday between 10:00 and 17:00. The visit can take place exclusively with a guide, in either Romanian or English and French (by request). More information is available here.

New in the city: Old Dacia cars take tourists on a communist-era tour of Bucharest

Irina Marica, irina.marica@romania-insider.com

-->

Normal

-->