People with motor disabilities could get free transport in Bucharest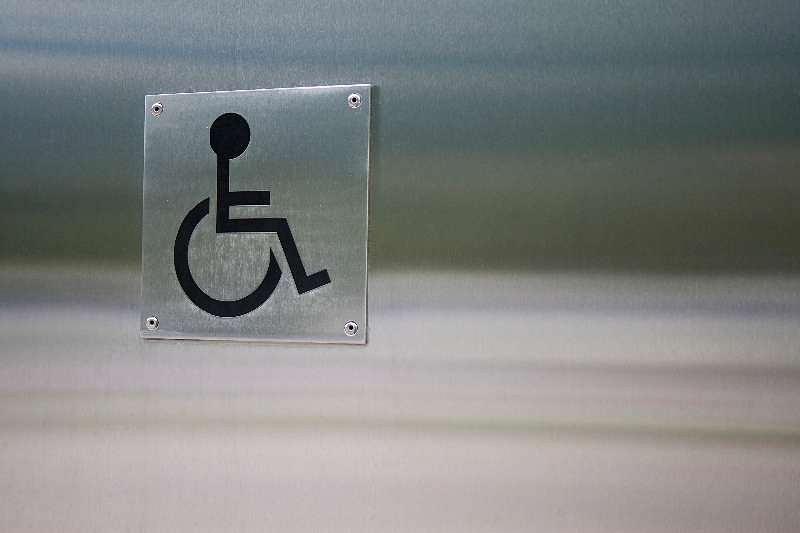 People with motor disabilities could benefit from free taxi-like transport in Bucharest, if a project of the Bucharest City Hall and the Re-Start Cauză Bună association goes through. The Bucharest General Council (CGMB) will vote on the project at an upcoming meeting.
Called Abilitaxi, the project entails the granting of free transport services to people using wheelchairs, with the help of four dedicated cars. People would access the service by making an appointment, at least 48 hours before their needed trip. A driver and an orderly would come to the home of the person requesting the service, and assist them throughout the trip and back home.
Staff wise, the project entails an administrative position requiring a net monthly salary of RON 3,728 (EUR 801), a project manager with a monthly salary of RON 7,922 (EUR 1,700), three orderlies paid RON 2,097 (EUR 450) per month each, and three drivers, paid RON 3,728 (EUR 801) per month each. The project also stipulates a launch event with costs of RON 14,000 (EUR 3,000), and promotion costs of RON 47,000 (EUR 10,100). The total value of the project was calculated at RON 731,275 (EUR 157,263).
There were almost 63,000 people with disabilities in Bucharest at the end of 2017, according to data from the National Authority for People with Disabilities.
The Bucharest City Hall has several projects granting financial help, including to people with disabilities. Starting last year, the City Hall grants a monthly RON 1,000 (EUR 215) financial help to children with disabilities, provided that one of the parents resides in the capital. It also gives RON 500 (EUR 107) per month to adults with disabilities.
Bucharest provides financial support to couples for in-vitro fertilization
editor@romania-insider.com
Normal