Most Romanians aspire to be writers, new report says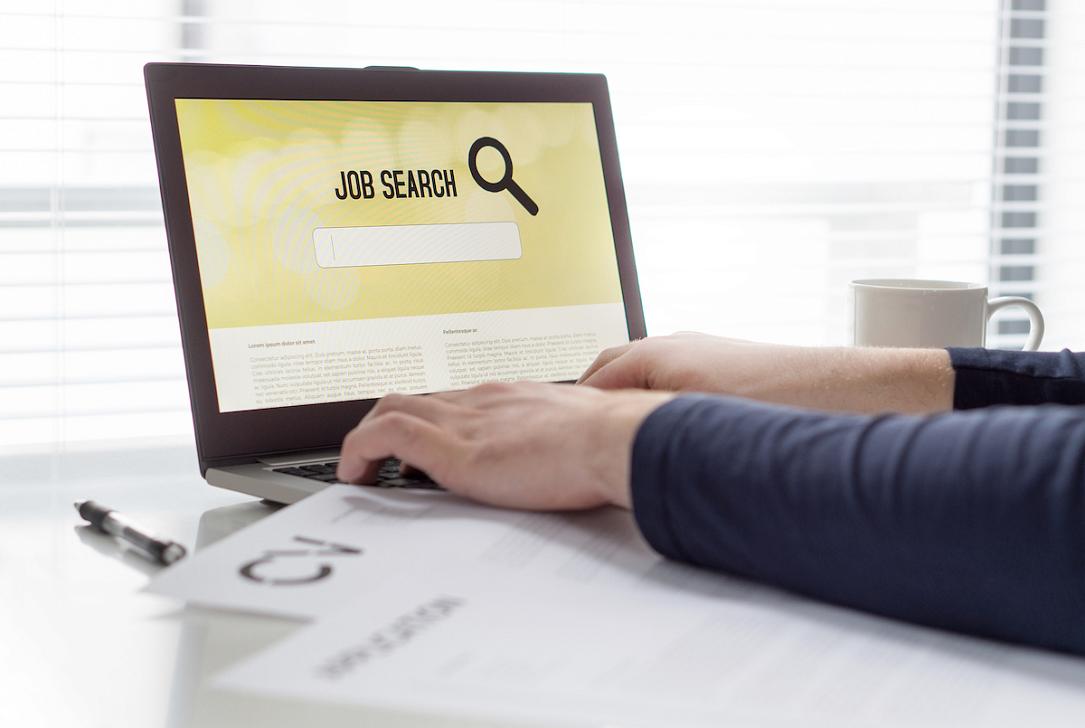 The majority of Romanians have chosen writing as their dream profession, whether it's inside journalism, novelist, poet, or screenwriting positions, according to a new study by US-based online banking company Remitly. The research, which was conducted between October 2021 to October 2022, says that Romania joins at least 74 other countries like Sweden, South Africa, and New Zealand where the residents aspire to be writers. 
Google search data was used to establish the annual search volume  in each country for 'how to be a [job]' search terms associated with dreaming of a new job or career for every country in the world.
"There are many routes into this career of words and imagination whether that be a novelist, scriptwriter, journalist, or copywriter. It's a job that offers great flexibility as it can be done from anywhere around the world. There are big rewards if you reach the very top and yet, it also promises to be a grueling career for many filled with rejection, self-doubt, and financial concern," the research reads. 
This profession attracted at least 801,200 global search volumes for the "how to be a ..." question, the second place worldwide after pilot (930,630).
"To find out, we looked at global search data to discover the dream jobs of every country in the world. To achieve this we looked at searches for 'how to be a police officer' rather than 'police officer jobs' to show the number of people in the 'dreaming' stage of different careers," the same source said. 
Globally, after pilot and writer, dancer has come third on the index, racking over 278,720 searches last year. 
In this digital age, professions in social media and online are also wildly popular. Residents of countries like Bolivia, Mexico, and Indonesia have searched for tricks and tips on how to become successful internet personalities during that period. 
(Photo source: Dreamstime.com)
Normal