Govt. approves more non-EU workers on Romania's labor market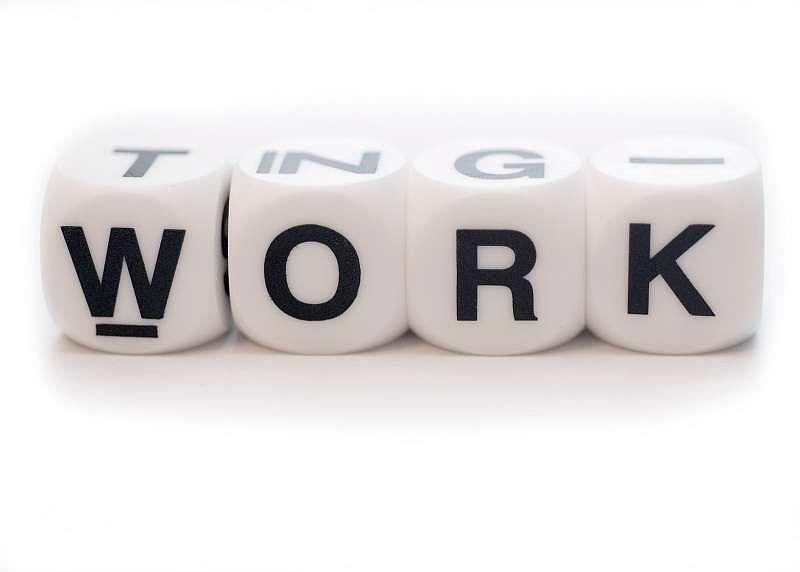 The Government approved on Thursday, August 1, a decision to double the number of permanent non-EU workers that can be hired in Romania this year from 4,000 to 8,000. The Government also increased the number of posted workers from 1,200 to 5,200.
The decision comes to address the labor force shortage in some economic sectors. Over 31,000 available jobs have remained unoccupied this year and local companies have already hired the maximum number of foreign workers they were allowed to hire.
Vietnam, Turkey and Nepal are main sources of non-EU workers in Romania.
By July of this year, 4,395 work visas have been issued, according to the General Inspectorate for Immigration data, quoted by Mediafax. Most of them were for citizens from Vietnam (1,520), Turkey (568), Nepal (358), Serbia (275), Sri Lanka (261), China (253) and Moldova (181).
According to data from the Labor Inspectorate, 17,089 non-EU citizens are working in the country. Most of them are from Turkey (3,627), China (2,120), Moldova (1,787) and Vietnam (1,554). They are mainly employed in the restaurant industry, ship building, retail and construction.
This July, the Government simplified the conditions under which companies can hire foreign workers.
Romania imports more Asian workers
Normal