Moment of Silence: Romania excluded from Eurovision due to public television's debt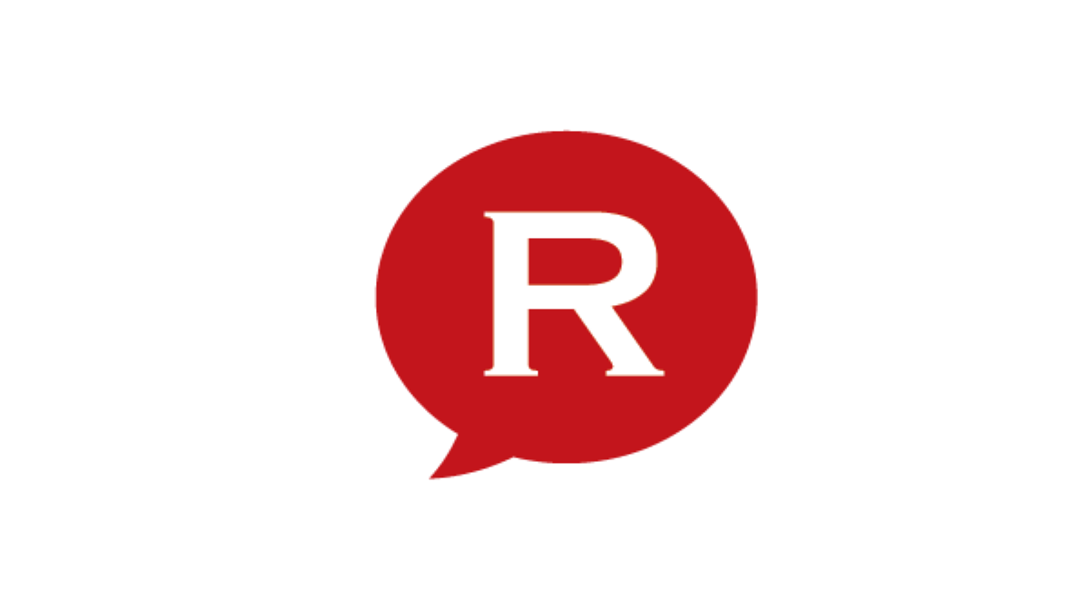 The European Broadcasting Union (EBU) has withdrawn member services from Romanian public service broadcaster Televiziunea Romana (TVR) following the non-payment of debts totaling CHF 16 million (some EUR 14.5 million), according to an EBU press release.
As a result, Romania will no longer be able to participate in the Eurovision Song Contest this year. Moreover, TVR will also lose access to other EBU services such as the Eurovision News and Sports News Exchanges, the right to broadcast specific sporting events, legal, technical and research expertise and lobbying services. Romania will also not broadcast the 2016 Eurovision.
EBU took this decision after the deadline to the Romanian government to make satisfactory arrangements to repay the debt expired on April 21.
"It is regrettable that we are forced to take this action. We are disappointed that all our attempts to resolve this matter have received no response from the Romanian government. In recent weeks the EBU has taken note of the Ministry of Finance's suggestion that TVR may be placed into insolvency proceedings which may in turn lead to a profound restructuring of the broadcaster," said EBU Director General Ingrid Deltenre.
"The EBU is a not-for-profit association which represents 73 Public Service Broadcasters in 56 countries. The continued indebtedness of TVR jeopardizes the financial stability of the EBU itself."
TVR's debt goes back as far as January 2007. The EBU has written to the Romanian government on four separate occasions in 2016 and received no reply.
"In a final letter to the Finance Minister of Romania Anca Dragu sent on 15 April the EBU requested a down payment of CHF 10 million to be received in the EBU´s bank account by close of business on Wednesday 20 April 2016. The Union also asked to receive an unconditional and irrevocable bank guarantee for the remaining CHF 6 million, supported by a payment plan by the end of the year," reads the EBU statement.
The Romanian act will thus be removed from the running order of the Eurovision's second semi-final. The order of the other 18 acts will remain the same, according to Eurovision.tv.
TVR announced earlier this month that Romania might be kicked out of Eurovision as TVR accumulated a large debt to the EBU.
A report recently submitted to the Parliament shows that the Romanian television is in a really bad financial situation. It recorded losses of over EUR 5.3 million last year.
Eurovision 2016 will be held in Stockholm on May 10, 12 and 14. Ovidiu Anton was voted this March to represent Romania at the contest, with the song Moment of Silence.
Irina Popescu, irina.popescu@romania-insider.com
Normal