Big private equity fund buys second-biggest courier firm in Romania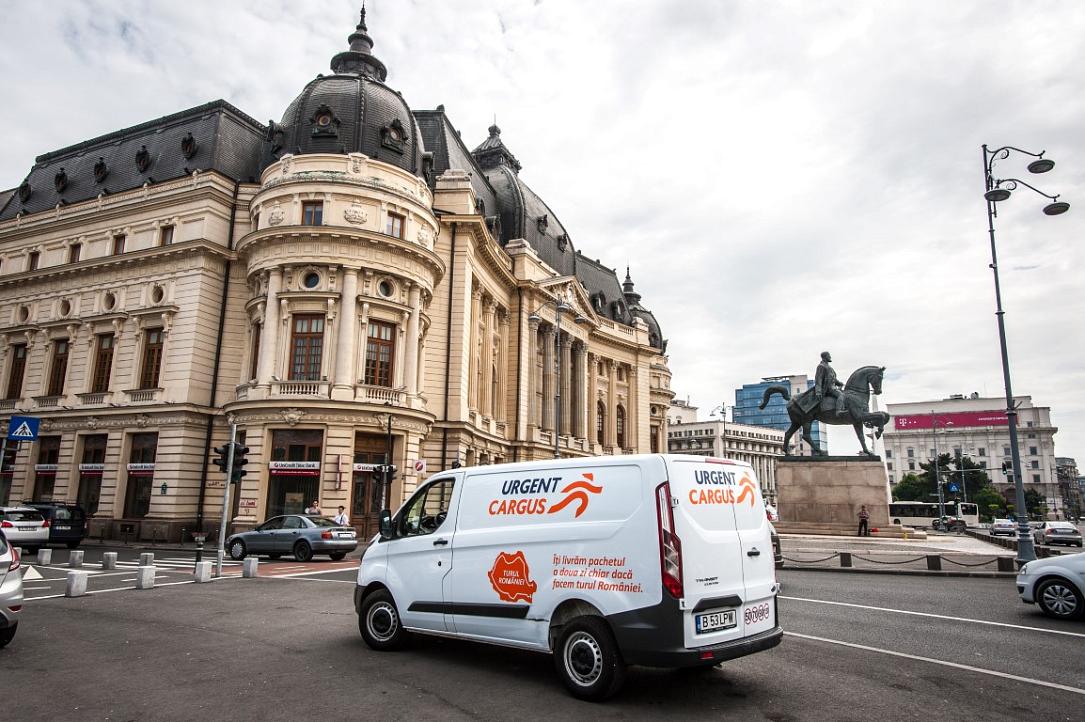 London-based Mid Europa Partners, one of the biggest private equity investors in Central and Eastern Europe, has signed an agreement to acquire 100% of shares in Urgent Cargus, the second-biggest courier company in Romania, from Abris Capital Partners.
The transaction is subject to customary clearance by anti-trust authorities and is expected to close by the end of this year. The two sides haven't disclosed the financial details of this deal.
Abris acquired Cargus in 2013 and, two years later, merged it with one of its direct competitors, Urgent Curier, taking advantage of the synergies between the two companies and renaming the enlarged business Urgent Cargus. The company continued its expansion through the acquisition of smaller competitors TCE, CRX, Otto, Sprint and X-Curier, consolidating its market position.
Today, Urgent Cargus is the second-biggest player in the Romanian courier market, after Fan Courier. The company has more than 2,000 couriers delivering close to 30 million parcels per year. Since the acquisition of Cargus, the management team, working alongside Abris, has increased the revenue and volumes of the business five-fold. In 2017, Urgent Cargus reported a turnover of over EUR 81 million, up from EUR 68 million in 2016.
"With its high-quality nationwide logistics infrastructure, Urgent Cargus is well-positioned to serve business and retail customers and to facilitate the rapid growth of the domestic e-commerce market propelled by increasing penetration of online shoppers. We are excited to partner with the Urgent Cargus management team to drive growth organically, through domestic acquisitions, as well as international expansion," said Kerim Turkmen, Partner of Mid Europa.
Mid Europa was advised by White & Case and Bondoc & Asociatii (legal), EY (financial & tax) and Last Mile Experts (commercial). Abris Capital Partners received legal advice from Clifford Chance Badea.
Mid Europa Partners is at its third big acquisition in Romania in recent years. In 2015, it acquired Regina Maria, the second-biggest private medical services provider in Romania, from U.S. private equity fund Advent. One year later, in November 2016, it bought local supermarket chain Profi from Polish private equity fund Enterprise Investors, in a deal worth EUR 533 million.
Normal