Bucharest subway operator has new GM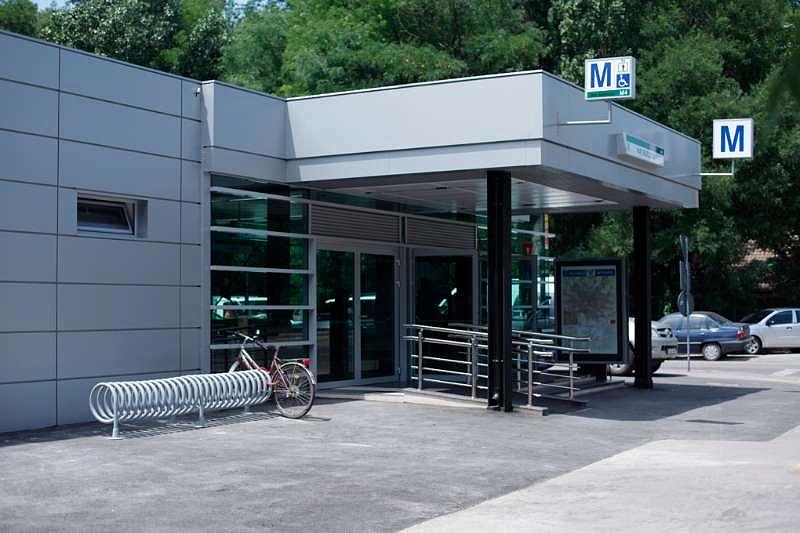 Metrorex, the company that operates the Bucharest subway, has a new acting general manager, Dumitru Sodolescu.
The company's Board of Directors appointed Sodolescu to take over as GM for the next four months. He replaces Ion Constantinescu, whose mandate expired on Saturday, March 3.
Dumitru Sodolescu is an engineer and has held top management positions in several private companies.
Metrorex operates four subway lines with a total length of 71 kilometers and 53 stops. The company's most important project is finalizing its fifth line, which connects the city center to the Drumul Taberei residential area.
Normal