Measles takes new life in Romania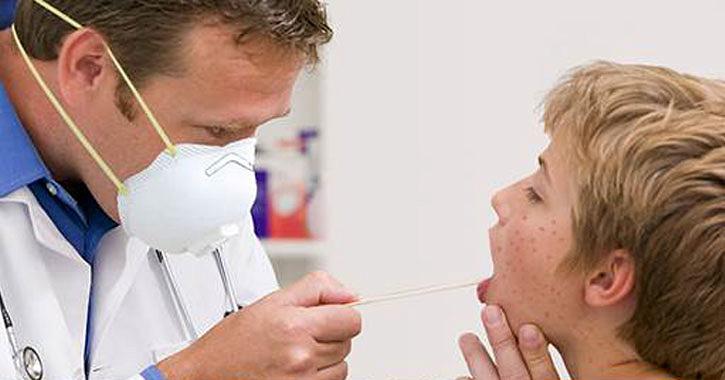 A six-month baby in the Neamt county, North-Eastern Romania, died of measles last week, according to the National Center for Surveillance and Control of Communicable Diseases (CNSCBT).
It was the 37th demise recorded in Romania since the onset of the measles epidemic last year. According to specialists, the child was suffering from anemia and was not eligible for vaccination.
The number of people who got sick with measles reached 12,279 since the start of this epidemic.
Most deaths, respectively nine, were registered in the Timis county. Other seven demises were recorded in Dolj county, whereas six were in Arad, three in Caras-Severin, two in Neamt, and one in Bihor, Brasov, Cluj, Calarasi, Satu Mare, Vaslui, Galati, Mures and Bucharest.
Measles caused the death of people aged three weeks to 39 years, who were unvaccinated. Fifteen of those who died did not have any health problems before measles.
editor@romania-insider.com
Normal