Mayor Radu Mazare in Romania's Mamaia beach parade again, this time as a sultan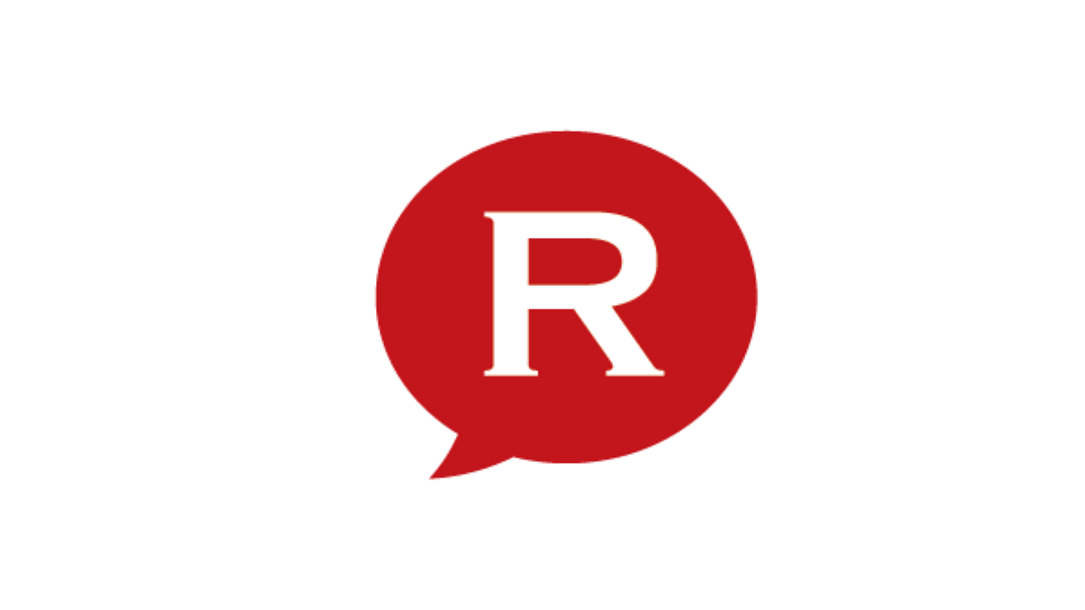 Radu Mazare, the mayor of Constanta, paraded again on Saturday evening in Mamaia seaside resort. This time he was outfitted as a sultan, after last week when he attended the same parade dressed as a Spartan warrior, according to local reports.
The mayor, dressed as a sultan with a turban on his head, said of the discomforts of costuming that "art requires sacrifice."
As in the previous week-end, several floats replete with scantily clad dancing beauties, each pumping out loud music and representing a club in Mamaia participated in the parade in Mamaia's Casino area. Before the parade started, a float heading to the parade caught on fire. Fortunately nobody was injured.
After the parade, Mazare went on the venue's central stage to pose for a few shots with tourists. Afterwards, the mayor of Constanta went to a fashion show.
A week ago, Radu Mazare started the parade and announced that the shows will be held every week over summer.
Mazare is know for his eccentric parties and choice of peculiar clothes, for his love of extreme sports, as well as for his passion for exotic countries like Brazil.
Ioana Toader, ioana.toader@romania-insider.com
(photo source: screen capture ProTV)
Normal