Business Views
What makes private education in Central and Eastern Europe an attractive alternative investment?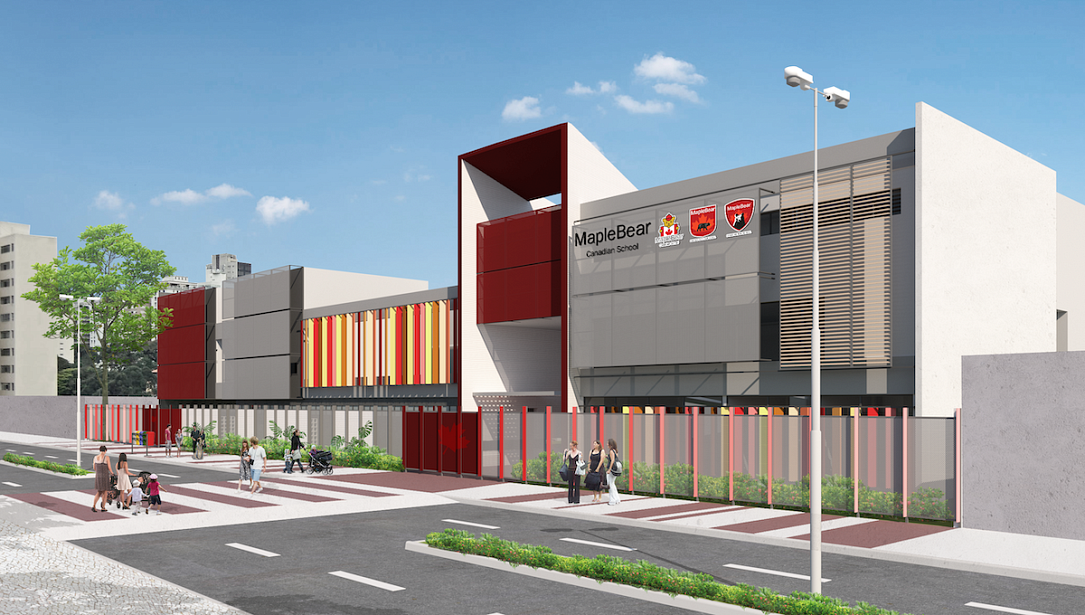 "Investing in private education diversifies portfolios and offers defensive value during economic downturns and periods of public market volatility, as education remains a priority whilst other needs are deferred," says Luc Albinski, Chairman of Vantage Best in Class, a European investment fund that has recently decided to invest EUR 100 million in the Canadian private school franchise network Maple Bear.
Private education is turning into an investment option for investors looking for new investment opportunities to generate positive returns in the context of volatile capital markets due to the tail-end impact of the pandemic and record-high inflation triggered in part by the Ukraine-Russia war.
Sustainability and socially responsible investing are also becoming increasingly important, with more investors looking for opportunities to invest in companies that positively impact the environment and society, and private education also fits in this investment category.
Experts estimate that by 2030, the global education market could reach USD 10 trillion. A study by McKinsey has shown that impact investments in education can be both sustainable and resilient, and financially very rewarding, making this an attractive alternative for investors looking to make a difference.
Enrollment in private schools has been on the rise globally over the past 15 years with Central and Eastern Europe being no exception. The combination of tuition rates outpacing inflation, lots of demand, and the potential for both high returns and positive social impacts underpin the attractiveness of the sector.
In this interview, Luc Albinski, Chairman of Vantage Best in Class, and Pavel Lekov-CFO explain why they believe the private education sector is attractive for private investments and why their investment fund has recently agreed to a EUR 100 million investment partnership with Maple Bear, the world's leading network of bilingual Canadian Schools. The investment will support Maple Bear CEE to deploy 60 schools in Poland and the Czech Republic.
What makes the private education sector attractive to investors?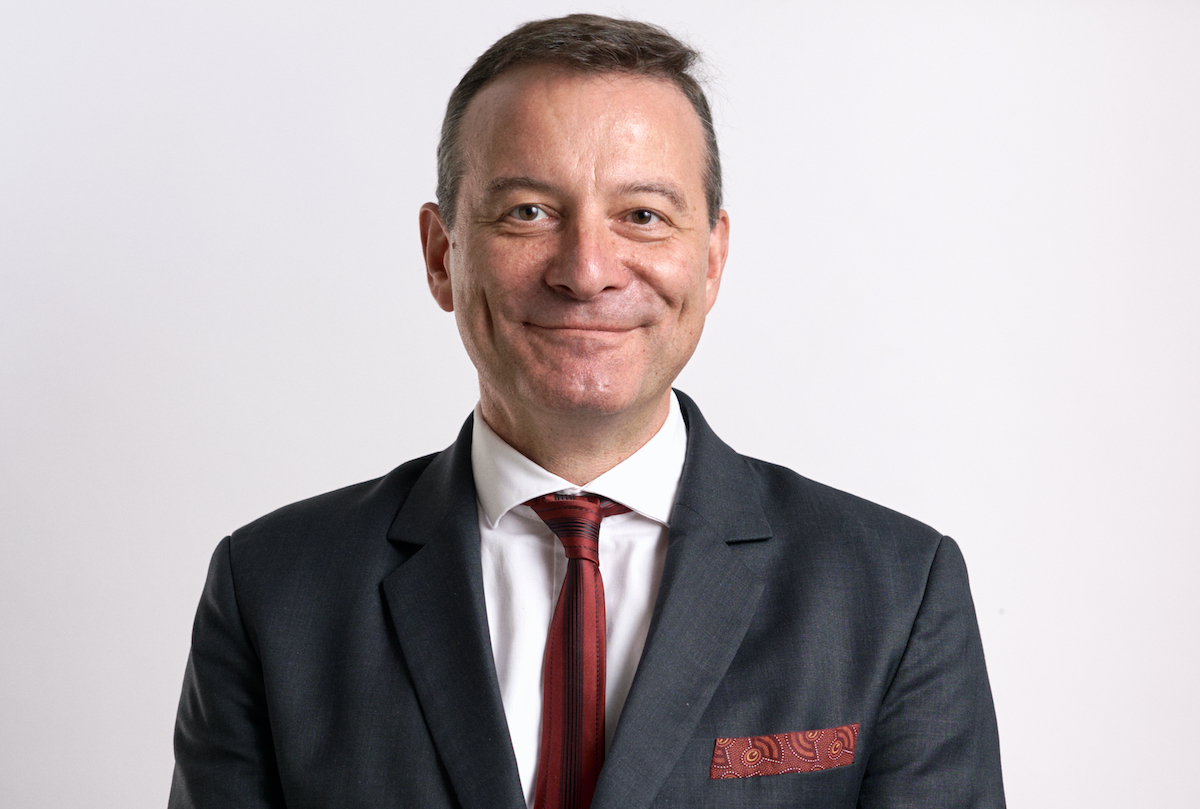 Luc Albinski: Private education is in high demand as a fundamental need, attracting those willing to pay for a higher quality of schooling for their children. Tuition fees are rising faster than inflation due to the price inelasticity of education with parents reluctant to disrupt learning by switching schools. Private institutions benefit from recurring tuition fees, ensuring steady revenue for long-term investors. Cash flow advantages arise from the upfront payments that schools require. Investing in private education diversifies portfolios and offers defensive value during economic downturns and periods of public market volatility, as education remains a priority whilst other needs are deferred. Improved job prospects and competitiveness arising from a high-quality and skilled workforce should further drive long-term economic growth. By opening new locations in various countries, private institutions can tap into new markets and thereby increase their revenue and profits.
What makes Canadian education stand out on a global scale?
Pavel Lekov: Canada is ranked among the top five performing countries and is the first among all the English-speaking countries according to PISA (OECD Program for International Students Assessment). Its model is easily exportable; the Canadian model can cross borders to different regions and cultures. As a matter of fact, more than 33% of young adults in Canada come from families where both parents are from another country. With the help of the Canadian system, the children of newly arrived families integrate rapidly enough to perform at the same high level as their well-established classmates.
The skills the world labor market will so desperately need for the next industrial labor revolution, competing with AI and other technology are specifically addressed through Canada's progressive educational strategies.
It is also worth mentioning that a recent survey from April 2023 made in more than 100 countries ranked Canada as the top study-abroad destination for international students, surpassing the UK and USA. The number of international students studying in Canada is constantly increasing.
Why have you decided to collaborate with Maple Bear?
LA: We have chosen to partner with Maple Bear because of the advantages it provides. Being a scalable bilingual franchise, it allows for rapid rollout of schools targeting the high-end of the market, which is appealing to us as investors with limited prior experience in the education sector. Тhe Maple Bear Network has a 20-year track record of success with well-oiled standards and processes and is able to assist in all areas of a new education business, not only with academics of course, but also with operations and marketing.
Additionally, Maple Bear, with 55,000 students worldwide, is a premium brand with a high-end reputation that boosts enrollments, ensures better pricing, and makes for loyal customers who value the long-term benefits their children derive from a Maple Bear education.
The robustness of its academic product, with 200 Canadian educational trainers and 50 curriculum writers, reinforces the quality of Maple Bear's offerings. This highly reputable network that regularly trains, mentors, and coaches its academic staff is particularly appealing to teachers, and as such addresses one of the main challenges in K-12 education— the recruitment and retention of teachers.  The curriculum is regularly reviewed and revised to ensure the highest quality program.
Why did Vantage Best in Class precisely choose Maple Bear Canadian Schools in Central & Eastern Europe?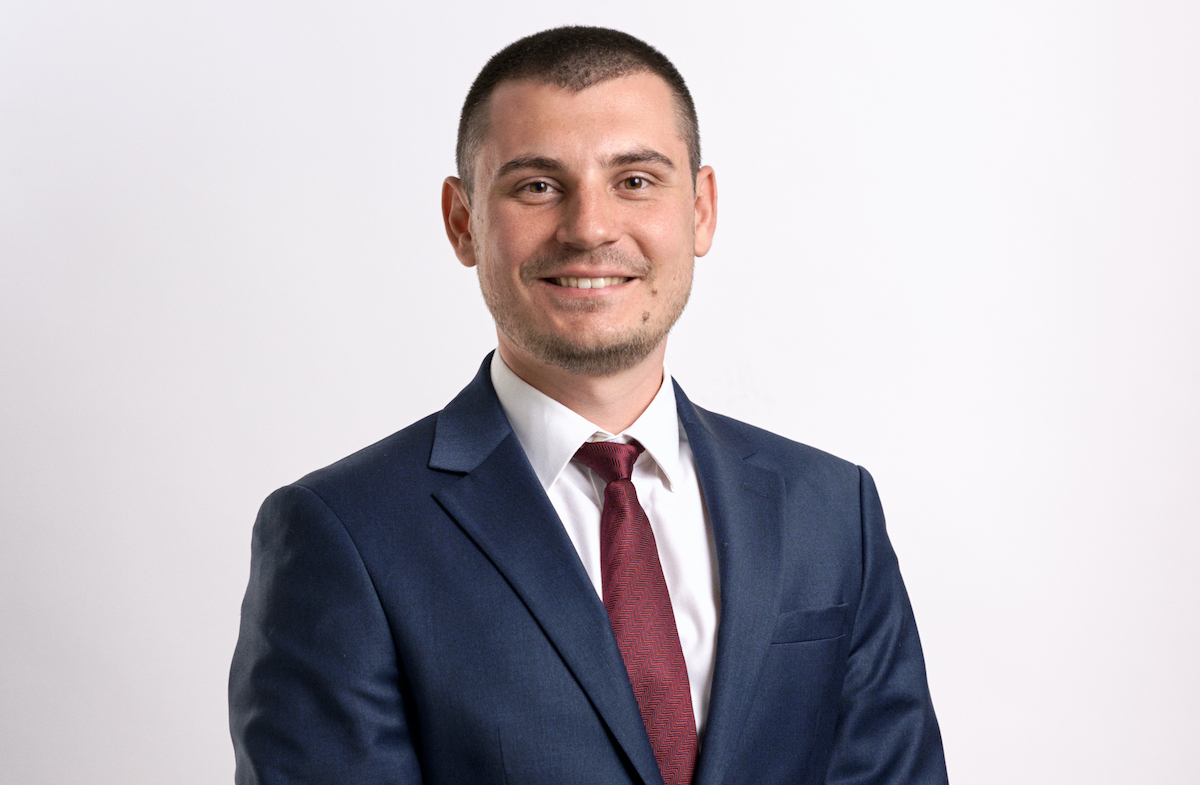 PL: Private equity funds seek to invest in companies with strong growth potential, defendable market positions, that are able to generate strong financial performance, and that are staffed with competent management teams.
We are operating in a region with a growing market for quality bilingual education. Parents want their children to be fluent in English from an early age. We have the ideal product for them. Maple Bear Central and Eastern Europe has a successful track record and an experienced management team. With their operational expertise, they can support us in establishing multi-unit schools and kindergartens in various locations across CEE in an organized, rapid, and high-quality manner. We can also draw on the expertise of Maple Bear Global that has successfully opened 580 schools in 35 countries.
Moreover, certain countries in the region offer great potential when it comes to the ratio of tuition fees versus operating costs.
Which investors would you recommend this to? What are the expected returns? What is the exit strategy?
LA: It is crucial to emphasize to prospective investors that the investment horizon extends beyond the typical timeframe of a private equity mandate, and you need to emphasize the need for a longer-term perspective. The investment capability of the investor should align with this extended horizon, allowing for sustained growth over many years to maximise potential returns. At some point in the future, we may want to IPO our Polish or Czech subsidiary to provide local investors with an entry-point into the exciting educational growth play in their markets and a monetization exit for our existing investors.
In general, investors focus primarily on EBITDA growth, margins and expected returns (IRR). Whilst the key parameters of the Maple Bear investment are confidential, I can confirm that all KPIs for Maple Bear look attractive.
---
Vantage Best in Class is a newly established alternative investment fund which aims to provide investors with the opportunity to tap into the fast-growing private education sector. Growing student enrolment numbers, increasing internationalization of education, robust pricing structures, predictable cash flows and high barriers to entry are keeping returns in this sector unusually high. And performance has proved to be remarkably resilient in the face of economic downturns, wars, and epidemics.
Vantage Best in Class has partnered with Maple Bear Global Schools, the largest and fastest growing franchise of K-12 bilingual schools in the world in a €100 million investment program for the Central & Eastern European region.
VBIC has teamed up with Melvyn Lubega, the co-founder of Go1, one of the largest curated eLearning libraries in the world and an education unicorn that recently raised $100m from Softbank, Salesforce, and Microsoft amongst other investors at over a $2 billion valuation, to invest in Maple Bear Polska and Maple Bear Czechia which plans to open more than 35 schools and kindergartens across Poland and more than fifteen schools in Czechia.
Luc Albinski is the founder and Chairman of Vantage Best in Class. He also has responsibilities as the Executive Chairman of Vantage's mezzanine business. Luc is one of two executive members of the Mezzanine Funds' Investment Committees and has played a leading role in the thirty-three investments executed by the four funds since 2007.
Prior to joining Vantage in 2006, Luc spent time as a Strategy Consultant with Bain & Co. in Paris and with Accenture in Johannesburg. After completing his MBA at INSEAD, he joined the International Finance Corporation (IFC) based in Washington DC. At the IFC, Luc worked on advisory and investment projects in Brazil, Gabon, Romania, and Bosnia & Herzegovina. On returning to South Africa in 1998, Luc joined Brait as a Deal Executive responsible for investments in various key sectors.
Luc was brought up in a Polish household, speaks fluent Polish, and holds an MBA from the INSEAD Business School in Fontainebleau, France. He studied for his undergraduate economics degree at the Institute for Political Studies in Paris.
Pavel Lekov joined Vantage Best in Class at the beginning of 2022. Pavel has worked for Deloitte, both in Bulgaria and in the UK, for over 7 years, spending his time predominantly within the Audit & Assurance and Transaction Services departments. He graduated with a degree in Accounting and Finance (BSc) from the Warwick Business School and in his time in Deloitte, Pavel became a member of the ICAEW Chartered Accountants (ACA).
Maple Bear is one of the largest and fastest-growing educational networks in the world. Maple Bear schools offer full Canadian bilingual teaching methodologies & strategies utilizing Canadian and local curriculum. There are currently more than 560 Maple Bear Early Childhood, Elementary, and High Schools in the world.
Maple Bear CEE is operating in 22 countries in Central and Eastern Europe, developing the network of Canadian bilingual schools and kindergartens. Maple Bear CEE`s headquarters is in Sofia, Bulgaria. Maple Bear CEE operates or is in the process of implementing more than 45 schools: Romania, Bulgaria, Serbia, Albania, Ukraine, Greece, Poland, and the Czech Republic. Through its partnership with Vantage Best in Class (VBIC), Maple Bear plans to open 200 new schools in 22 countries within the next decade.
--- This interview was edited by Romania-Insider.com for Maple Bear.
Normal