How many Romanian doctors are working abroad?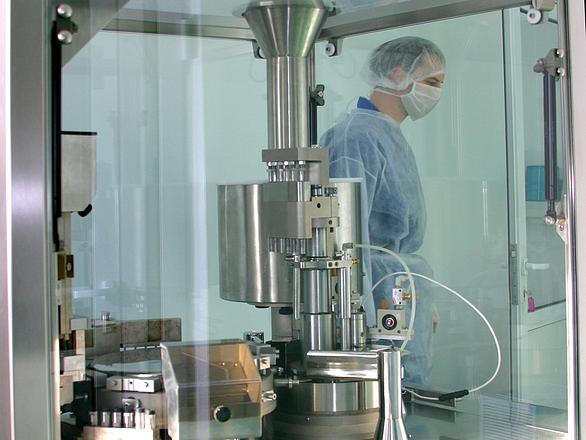 About 13,000-14,000 Romanian doctors are currently working abroad, in countries such as France, Germany, and the UK, according to Gheorghe Borcean, president of the College of Physicians in Romania (CMR).
The highest number of Romanian doctors in registered in France, over 4,000, but a similar number is also recorded in Germany, reports local News.ro.
"What is noteworthy is that the number and rate of inflows in Germany have grown exponentially over the last three to four years. In Germany, the number of doctors got close to the number registered in France," Gheorghe Borcean said.
More than 3,000 Romanian doctors are working in the UK, 600 are in Belgium, and about 400 are working in Italy and Spain. However, there are also Romanian doctors working in countries such as the U.S. and Australia.
According to Borcean, the data is real as it has been transmitted by the professional authorities in the respective countries.
A study from the Bucharest College of Physicians, presented this summer, showed that more than 82% of the young doctors in Romania would emigrate, and almost 30% of them are seriously thinking about this alternative.
The doctors' main reasons for wanting to emigrate are the low wages in Romania, as well as the material conditions in healthcare units, overtime, and the lack of support for research. Some of them also think of going to work abroad because they want professional recognition and affirmation.
Health minister: We don't know how many doctors work in Romania
Irina Popescu, irina.popescu@romania-insider.com
Normal