Romania's central bank governor wants mandatory trainings for bank employees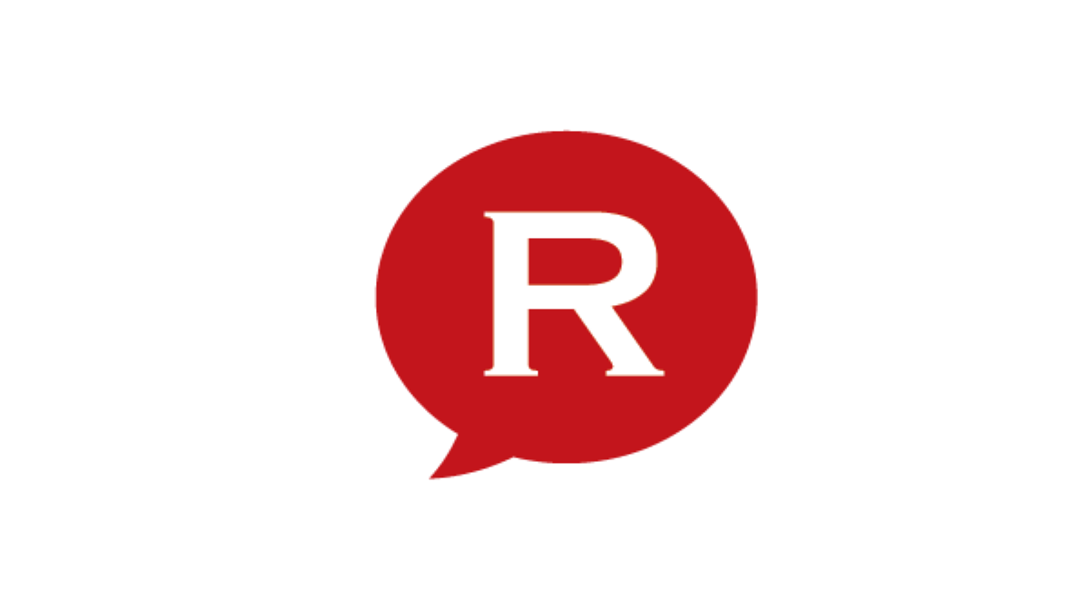 Mandatory training programs for bank employees are necessary because the quality of human resources can affect the reputation and credibility of credit institutions and even create systemic risk if employee problems are generalized, central bank governor Mugur Isarescu said yesterday at a conference.
Isarescu told bank managers that they rely too heavily on internal trainings.They are neglecting joint industry programs carried out through the Romanian Banking Institute (IBR), reports local Agerpres. Romania's National Bank (BNR) and the Romanian Banking Association (ARB) founded the institute in 1991.
The local banking system needs a new program to professionalize the human resources in bank. A similar program took place in the '90s, when tens of thousands of commercial bankers were created, according to Isarescu.
"We haven't inherited bankers from communism. We need mandatory training programs, not just in-house (programs)," the BNR governor said.
"You have over 50,000 employees, you need to train them," Isarescu added.
He is unhappy that most bank employees usually blame Romania's National Bank (BNR) when they can't meet client demands.
"At the counter, in 90% of the cases, when they don't have an explanation or from ignorance, they say that BNR wouldn't let them or that BNR obliges them, depends on how it suits them better," Isarescu said. This has created the public perception that the central bank is like a "ministry of banks" and that the banks are its subordinates and must listen to the orders, which is not true, the governor added.
editor@romania-insider.com
Normal