Lukoil refinery in Romania and Russian managers cleared of economic crimes charges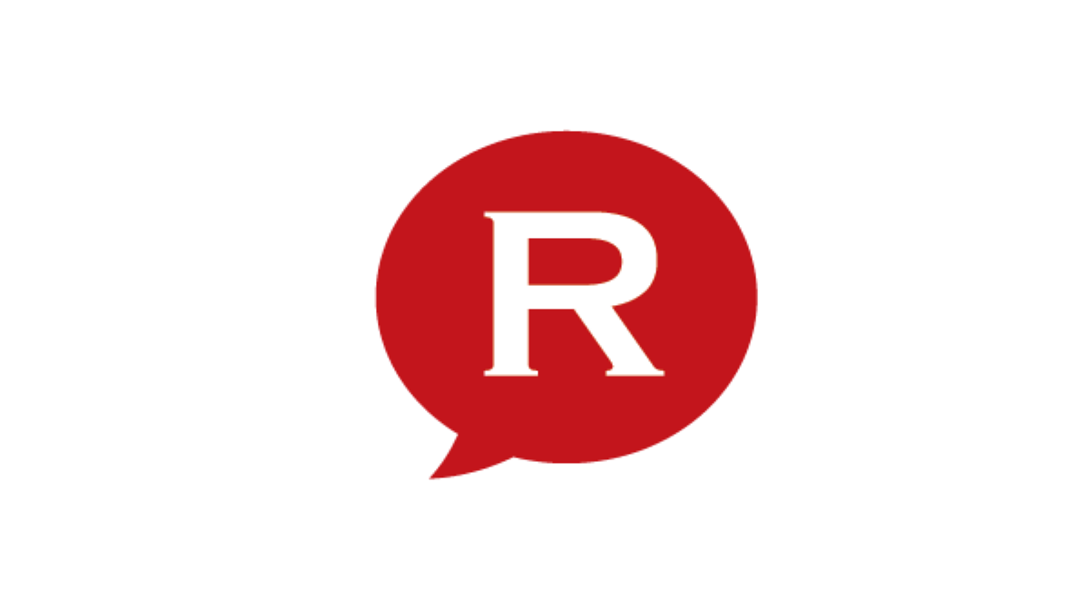 The Romanian subsidiary of Russian group Lukoil that operates the Petrotel refinery in Ploiesti and its managers were found not guilty of economic crimes, according to a decision of the Prahova Court, cited by local News.ro.
A firm in the Netherlands, through which Lukoil controls its subsidiaries in Romania, was also cleared of charges. The court also lifted the distraint imposed by prosecutors on the shares of the Lukoil companies in Romania and Netherlands and on bank accounts in Romania.
The decision is not final and the prosecutors can appeal against it.
Prosecutors from Ploiesti indicted Petrotel Lukoil and several of its Russian managers in 2015 for economic crimes, including tax evasion that allegedly damaged the state budget by EUR 2 billion. However, the tax evasion charges were later dropped, but the trial continued for misuse of company funds and money laundering.
What the prosecutors tried to prove was that the company illegally shifted profits abroad by closing contracts that favored its shareholder in the Netherlands. However, the court asked twice that the case file should be redone, due to irregularities.
editor@romania-insider.com
Normal