Lufthansa sees growth in Romania, starts new flights to Frankfurt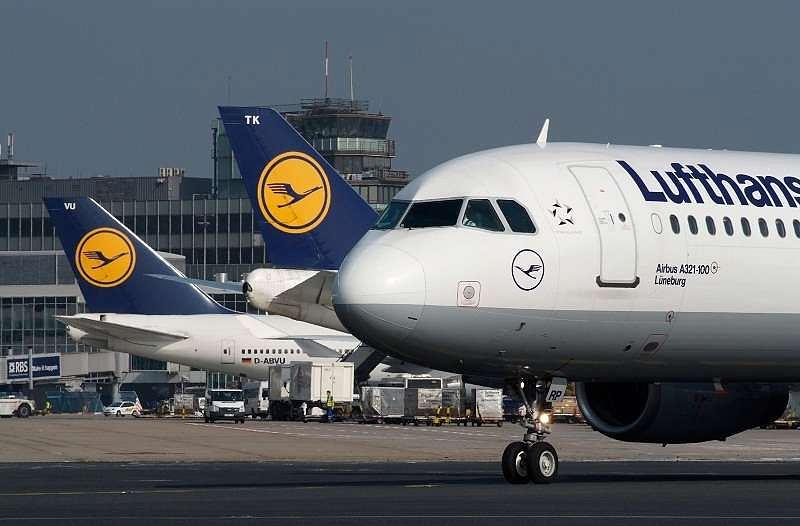 Lufthansa recorded an 8% year-on-year increase in the number of passengers on routes to and from Romania to 1 million passengers in the first seven months of this year.
The growth was due to an increase in occupancy rates and flight frequencies but also to a higher number of local holidaymakers, Antonio Tassone, the general manager of Lufthansa Romania and Moldova, explained.
Romania is one of the growing markets of the Lufthansa Group because of a stronger local economy and the development of the tourism sector.
Lufthansa has introduced, beginning October 29, daily flights connecting Frankfurt to Cluj-Napoca and Timisoara, in western Romania, bringing in an estimated 5% capacity increase. This adds to the Munich connections both cities have had from the German airline for several years.
Cluj and Timisoara have attracted several large German companies, many active in the automotive and engineering industries. Among them are Continental AG, Dräxlmaier or Bosch. The Avram Iancu International Airport in Cluj recorded some 2 million passengers since the beginning of this year and could reach 2.8-3 million passengers by the end of this year, according to airport representatives. The Traian Vuia International Airport in Timisoara expected at the beginning of the year an increase in the number of passengers to 1.6 – 1.7 million in 2017.
In addition to connections out of Bucharest, Lufthansa also has 19 weekly flights from Sibiu to Munich. Austrian Airlines, part of the Lufthansa Group, has flights connecting Vienna to Bucharest, Sibiu, and Iasi. Also part of the group, Swiss is connecting Zurich and Bucharest, while Eurowings has four weekly frequencies between Dusseldorf and Bucharest. Overall, the group operates 298 weekly frequencies to and from Romanian cities.
In the neighboring Moldova, Lufthansa will also link the capital Chișinău to Frankfurt beginning March 2018.
The Frankfurt Airport is Lufthansa's largest hub. At more than 60 million passengers in 2016, it is Germany's largest airport and a top one by the share of transfer passengers.
Lufthansa Group reported for the first nine months of this year a total revenue of EUR 26.8 billion, up 12% year-on-year. The net profit for the same period stood at EUR 1.85 billion.
The group said it would invest EUR 500 million into digitalization by the end 2020. One project under this category is FlyNet, which is currently being rolled out on all aircraft in the A320 family. It allows passengers to access the internet on board of the aircraft.
Normal