Romania's ruling party leader defends former minister convicted for corruption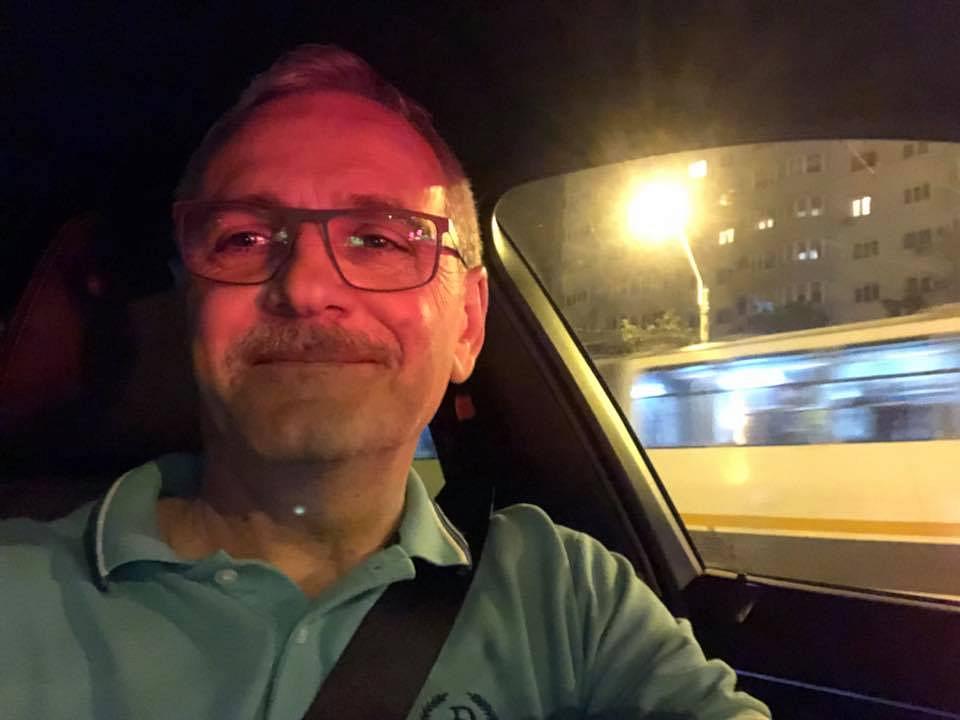 Liviu Dragnea, the leader of the ruling Social Democratic Party (PSD), said he wouldn't ask former finance minister Darius Valcov to leave prime minister Viorica Dancila's staff after he was sentenced to 8 years in jail for corruption. The court's decision is not final.
"He must be killed today, now, shot," was Dragnea's ironic reply when the journalists asked him to comment on Valcov's conviction.
He then said that millions of Romanians got higher salaries and pensions last year and Romania had a record economic growth due to a governing program to which Darius Valcov had a "determinant contribution" and that he was sorry that this happened to him. He said he wouldn't give any advice to Valcov and that he didn't want to comment on a decision that was not final.
He added that the government needs to decide if he remains there or not.
"I haven't proposed anyone in the government staff and I will not propose anyone to leave," Dragnea said.
Darius Valcov, who was recently named an advisor in the new prime minister's staff, was sentenced to 8 years in prison, no parole, for influence peddling, money laundering and financial operations incompatible with the public positions he held, for offences committed during his mandate as mayor of Slatina.
PSD's deputy secretary general Codrin Stefanescu said on Thursday that the party would continue to support Valcov while the Government hasn't made any comment on his situation.
Normal