Latvia, Bulgaria and Romania quickly losing working-age population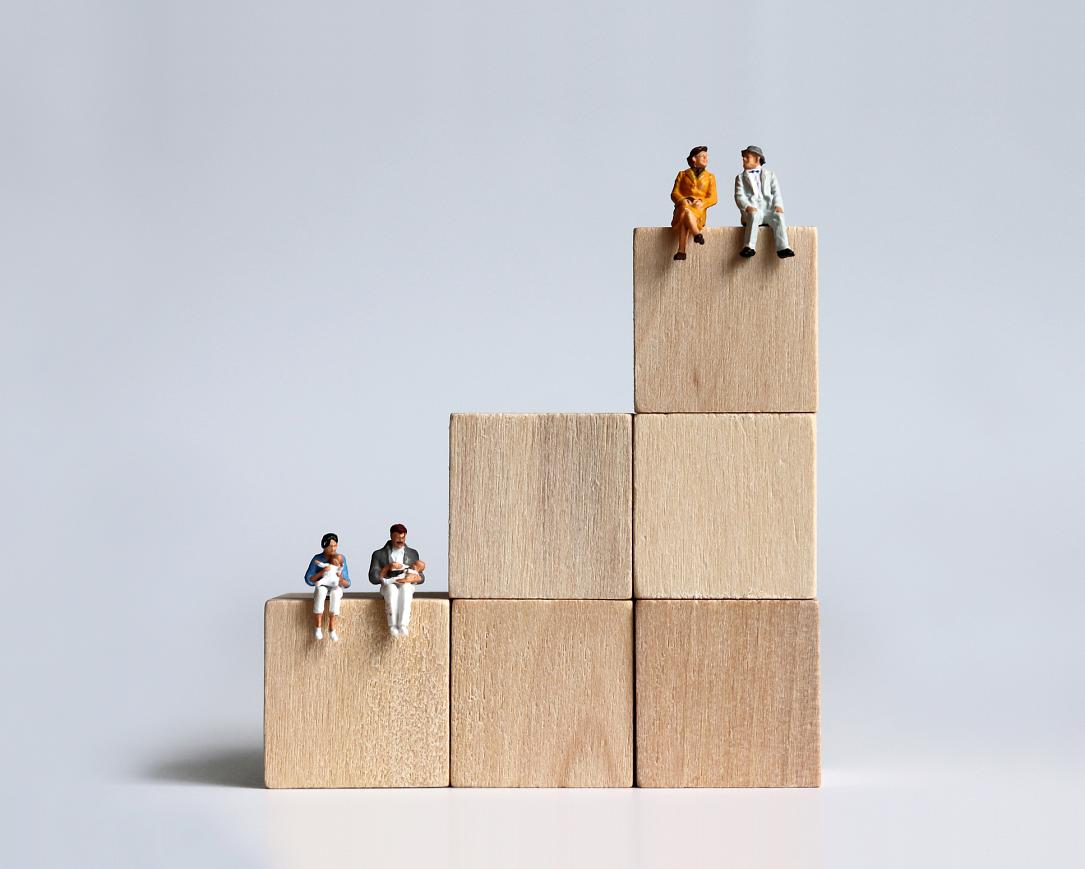 A new report from the European Commission shows that the continent is facing a shrinking workforce problem. While all EU countries are losing workforce, the situation is especially dire in Latvia, Bulgaria, and Romania, where low birth rates meet the low inflow of migrants.
82 regions across the EU are already suffering a decline in the working-age population, according to the Commission's 2023 report on the impact of demographic change. The report shows that the Union lost 5 million working-age people in a decade.
"We have a shrinking workforce all across Europe, all countries are losing their workforce," Commissioner for Cohesion and Reforms Elisa Ferreira said, cited by Euractiv.
Demographic trends have not yet impacted Romania too severely. The largest increases in employment from 2019 to 2021 were recorded in Poland, Romania, Greece, and Malta. By contrast, 11 Member States recorded a 2021 employment rate lower than in 2019, according to the report.
Meanwhile, the share of people aged 65 and more in the EU increased to 20.8% in 2021, 3% higher than in 2011. People between the ages of 15 and 29, on the other hand, make up only 16.3% of the current EU population.
The Commission projects that the European working-age population will shrink by 35 million by 2050. Between 2015 and 2020, it decreased by 3.5 million. To remedy the situation, the EC will launch an initiative to stop young Europeans from emigrating. A mechanism for national and regional reforms will also be set up.
(Photo source: Hye Jin Kang | Dreamstime.com)
Normal