Birthrate in Romania plummeting to lowest level in 134 years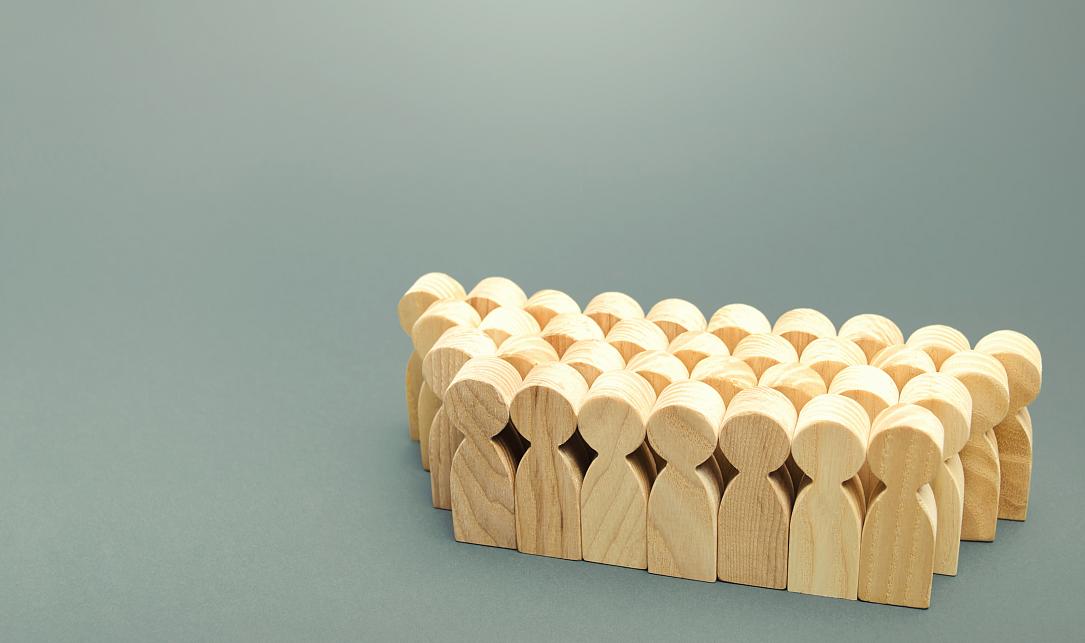 There were almost two thousand fewer children born in Romania in November compared to the previous month of 2022, putting the number of newborns over the first 11 months of last year at its lowest in the last 134 years.
The lowering of the number of births was accentuated in the last three years, according to official data from the National Institute of Statistics (INS) cited by Digi24. The trend was worsened by the lack of aid and infrastructure needed by families. Romania has a small number of daycare centers and kindergartens, and experts say that the existing legislation does not incentivize young people to have children. Those hit hardest are the ones with medium incomes.
About 315,000 children were born in the first year after the 1989 Revolution. 32 years later, only 158,000 babies were born in 11 months, the lowest figure in the last 134 years.
As the birthrate in Romania slows down, the government measures adopted to reverse the trend fail to live up to expectation. A recent measure introduced a deduction of RON 100 (EUR 20) for Romanians who have children enrolled in a form of education. After taxes are paid, however, the parent is left with only RON 10 (EUR 2), and they have to submit requests and forms to even obtain that meager sum.
"How can we bring down the almost 50% functional illiteracy [among Romanians] if we keep wasting time like this, coming up with ridiculous measures like giving RON 10 to each parent, per child, every month? […] There are students who have to pay a RON 700 [transportation] pass each month just to go to high school. It's unacceptable," said Gabriel Biriș, a tax specialist, quoted by Digi24.
Romania is also facing a deepening demographic crisis. While the number of young people has decreased, the number of seniors has increased by almost half a million people. In these conditions, healthcare and pension expenses will be higher in the years to come, which will place increasing pressure on the state budget.
INS data also reveals that among Romanians who lost their lives in November 2022, the most common causes were diseases of the circulatory system (54.8%), tumors (18.7%), and diseases of the respiratory system (8.3%).
The number of deaths was 1.5 times higher than the number of births over the course of the same month.
(Photo source: Andrii Yalanskyi/Dreamstime.com)
Normal