Colorful Bucharest trams explore Europe's cultural diversity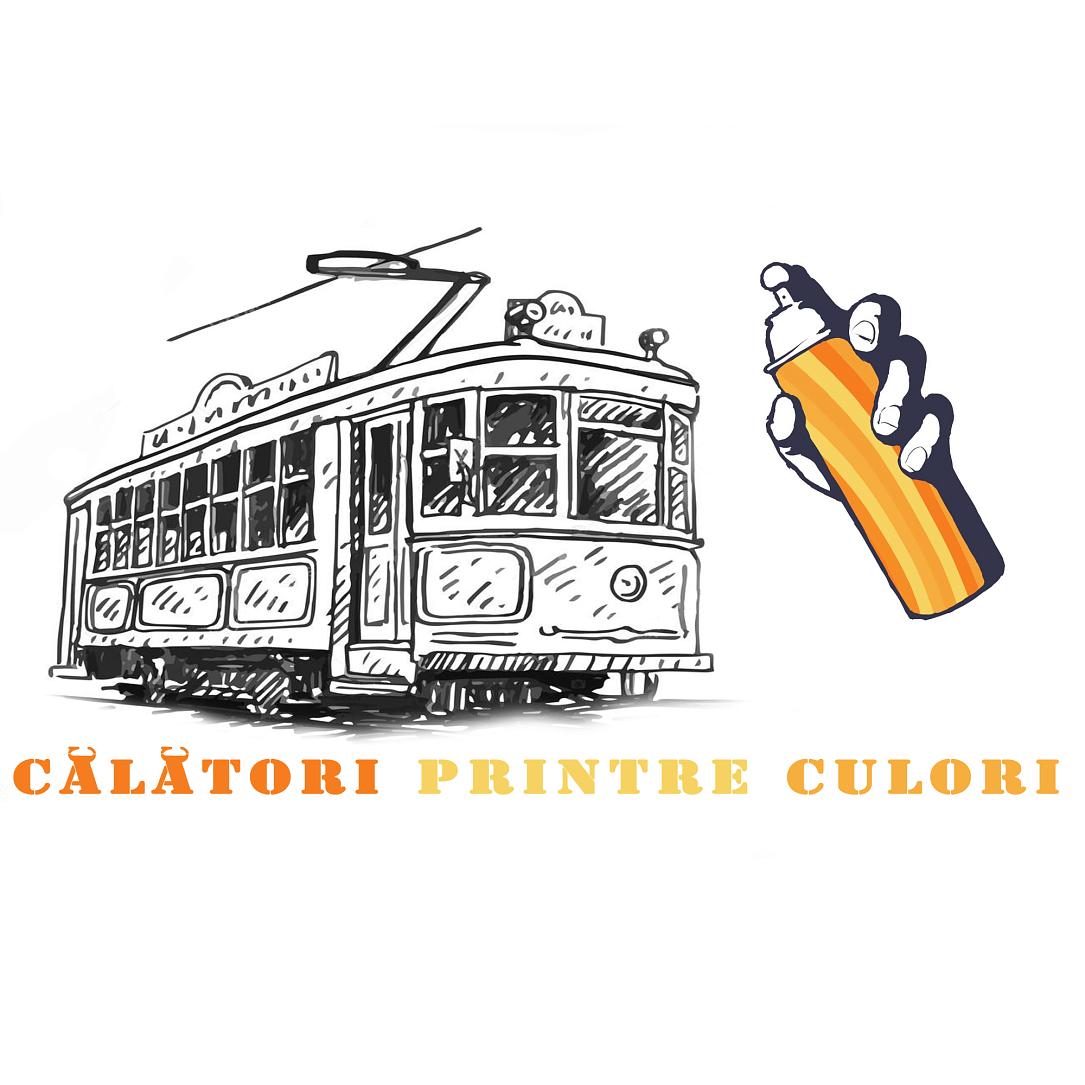 Bucharest will have beginning November 12 two special trams, painted with references to the cultures of Romania, Greece, Spain and Sweden. The trams will be in circulation for one year.
The trams represent the urban art project titled "Travelers through Colors," put together by the Romanian Cultural Institute (ICR), the Greek Cultural Foundation, and the embassies of Spain and Sweden in Bucharest, in partnership with the Bucharest City Hall.
The project aims to promote the cultural patrimony of the four countries and familiarize the Bucharest public with the phenomenon of urban art, which can contribute to the aesthetic revitalization of the city.
The project focused on trams because these are non-polluting vehicles, and their use is to be encouraged.
The trams will run on lines 1 and 10. One of them will be painted by Alexandru Ciubotariu, also known as Pisica Pătrată (The Square Cat). The other will be painted by the Sweet Damage Crew collective and by Ovidiu Mihai, known as Obie Platon.
Also as part of the project, the students of the Dimitrie Paciurea Art High School in Bucharest will learn the technique of graffiti painting during the workshops held for the painting of the two trams.
Normal