Four compete for second most-trusted politician in Romania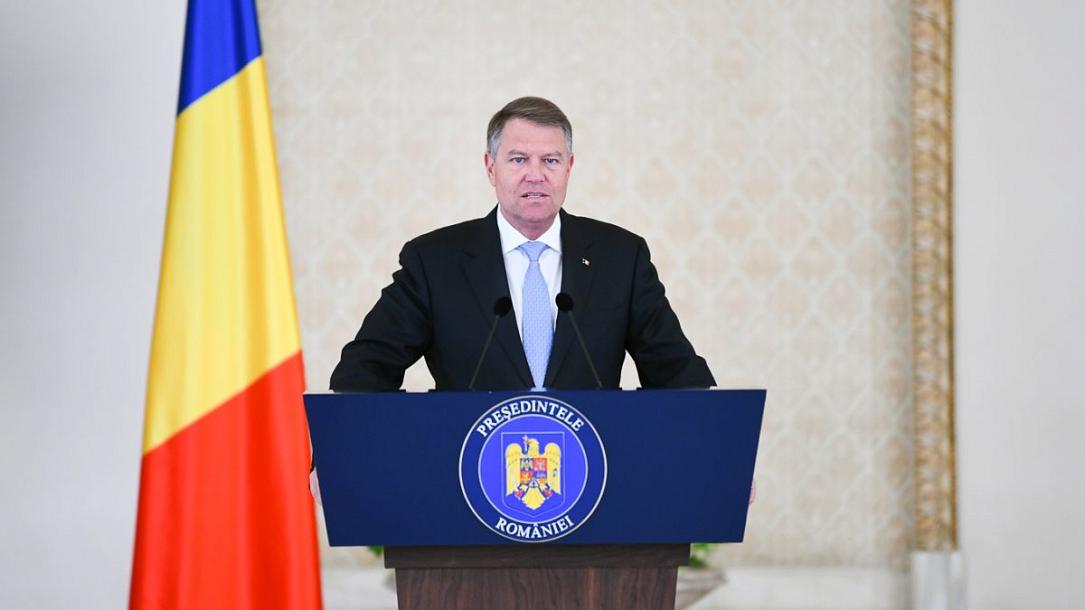 Four Romanian politicians trail behind president Klaus Iohannis in the confidence ranking, according to a poll carried by INSCOP at the request of Konrad Adenauer Foundation.
Bucharest mayor Gabriela Firea enjoys "much and very much" confidence from 23.9% of the participants to the survey, former prime minister Victor Ponta has a confidence score of 23.7%, another former PM, Dacian Ciolos has 22.5% and Senate president Calin Popescu Tariceanu, a former PM as well, - 22.4%. All of them compete for second place in the confidence poll, which is dominated by President Klaus Iohannis, who enjoys a confidence rate of 39.5%.
The number of respondents who have confidence in Iohannis is about 5 percentage localities higher than in November 2018, according to a press release from INSCOP. The poll was carried between January 21 and February 5.
"The level of confidence in a political personality is a more rigorous indicator compared to other general indicators such as favorable/unfavorable opinion, reflecting a deeper level of assessment, as respondents are asked to relate directly to the listed political personalities and their activity," the press release says.
(Photo source: Presidency.ro)
Normal