Former minister launches USD 0.5 bln program to help Romanian companies expand to U.S.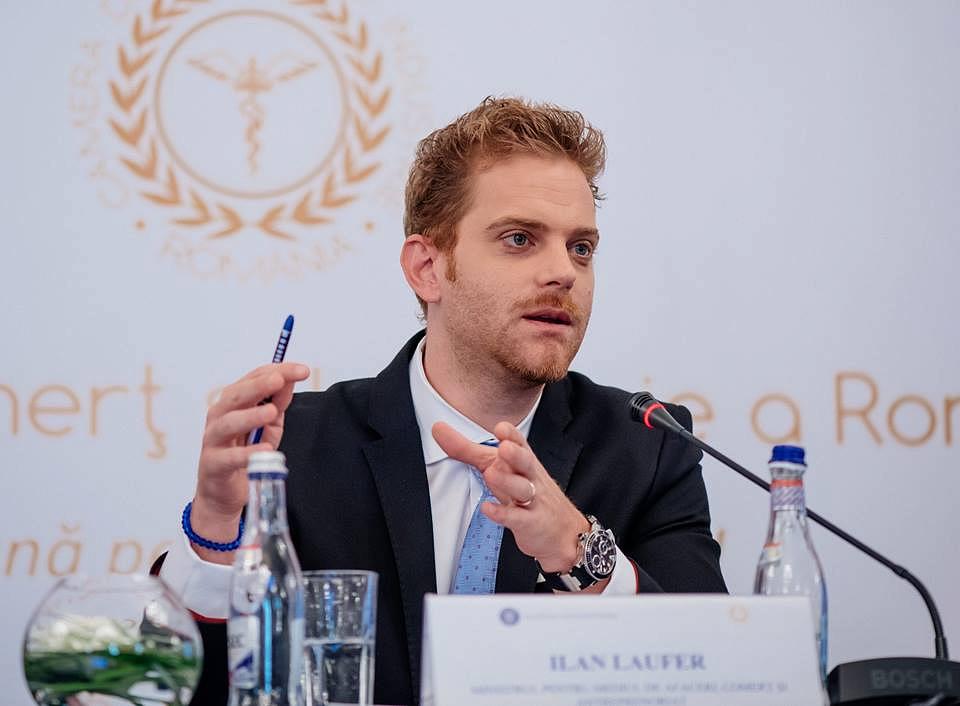 Romania's former business environment minister Ilan Laufer will launch at the beginning of October his Smart Start USA program aimed at helping Romanian companies expand to international markets, particularly to U.S.
Interested companies will be able to access USD 500 million worth of funds provided by the program's partner-banks – Piraeus Bank, BCR and Banca Transilvania, local Agerpres reported. The program aims to assist 10,000 companies each year.
Laufer plans to promote his program with a caravan that will visit over 30 cities in Romania. The program's goal is to facilitate contacts between Romanian and U.S. companies and entrepreneurs.
The Romanian Government also has a grants program aimed at helping Romanian small and medium companies expand abroad, which is coordinated by the Business Environment Ministry.
Govt. launches platform to help Romanian companies promote abroad
Normal