Hourly labor cost rises 12% in Romania in the second quarter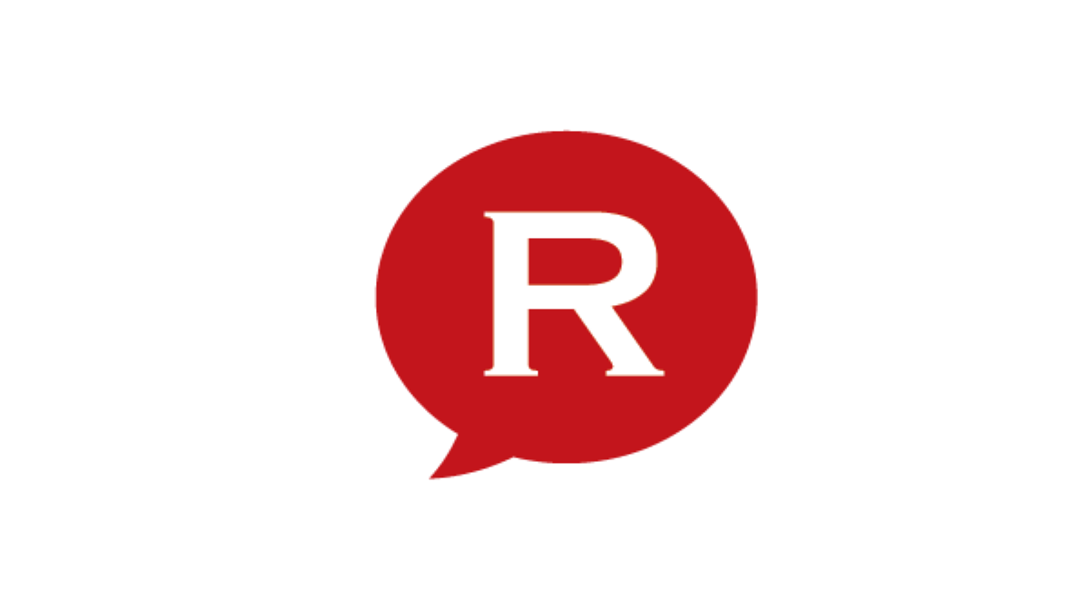 The hourly labor cost in Romania rose by 12% in the second quarter of the year compared to the same period last year.
The real estate and the healthcare sector saw the highest increases during this period, of close to 25%, according to data from the National Statistics Institute (INS).
The hotel & restaurant sector recorded the third largest annual growth for the hourly labor cost, of 18.62%, followed by education, with an 18.6% increase. Decreases were recorded only in the mining sector (-10%).
In the first three months of the year the hourly labor cost went up by 10.4% year-on-year. The growth pace was lower compared to the last quarter of 2015. In the last months of 2015 salaries in the public sector grew several times.
editor@romania-insider.com
Normal