Romanian palliative care foundation Hospice "Casa Speranței" receives public utility status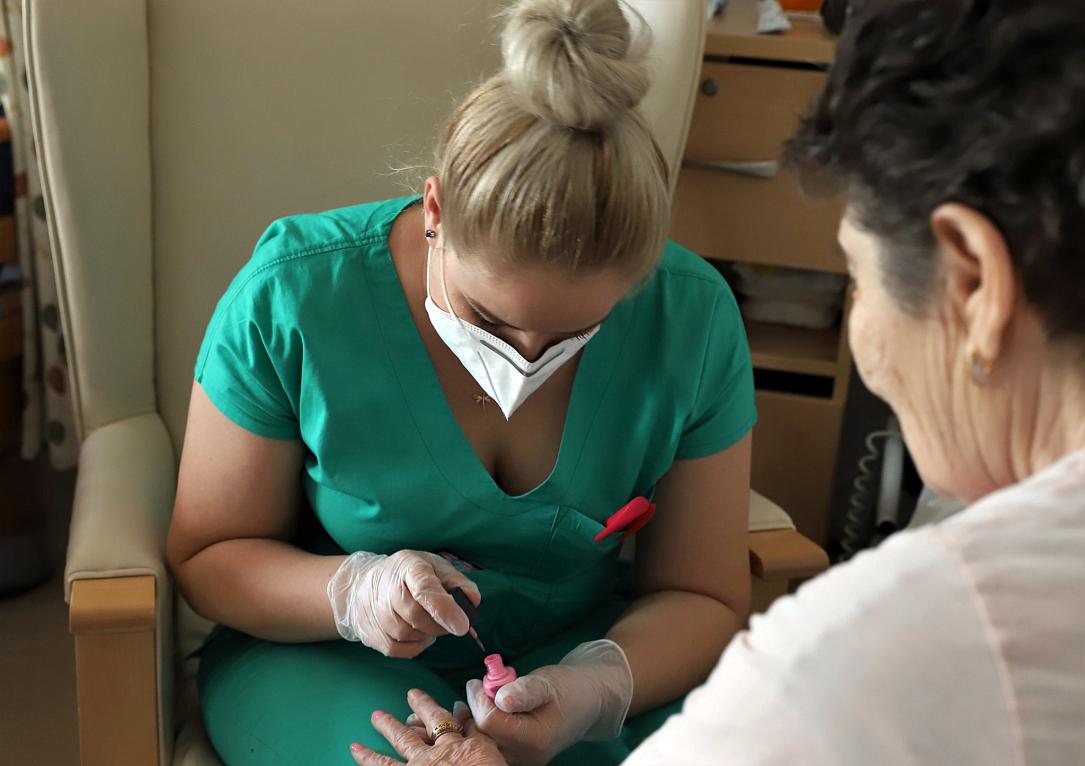 The Hospice "Casa Speranței" Foundation, the biggest provider of palliative care services in Romania, has officially been granted the public utility status through a Government decision, after more than 10 years of waiting. As a result, the foundation will be able to get state funding for performing public services, whereas, so far, it has relied only on donations for financing its operations.
"We rely on donations, on hard-earned money, and I am glad to see that after more than 10 years and after discussions with 15 health ministers (...) the hospice has obtained this status (...) It has been 30 years since we brought palliative care to Romania," said Mirela Neamțu, Hospice "Casa Sperantei" executive director, in a press conference.
Englishman Graham Perolls established the hospice in 1992 in Brasov, central Romania. In the last 30 years, Hospice "Casa Sperantei" has grown into the largest foundation offering palliative care services in the country, taking care of terminally ill patients and their families - all free of charge.
Since its launch, Hospice "Casa Speranței" has treated around 45,000 patients in terminal phases of incurable diseases.
"After more than 10 years of waiting, Hospice "Casa Speranței" became today a foundation of public utility, by a Government decision, initiated by us, by the Ministry of Health," health minister Alexandru Rafila said "We waited far too long, I was absolutely astonished when I arrived at the Ministry of Health to learn that such an institution had not yet received this status of public utility, considering that it has treated 45,000 patients in the terminal phase of incurable diseases," he added.
The health minister also said that the authorities must learn from the many examples of good practices coming from the NGO sector and replicate these models to address the problems in the local health system.
"What Hospice "Casa Speranței" has been doing for 30 years is one such example, as it is not only about providing good quality medical services, it is also about something else, particularly for patients with such pathologies. It is about empathy and humanity," he said.
The British Ambassador to Romania, Andrew Noble, who also attended the press conference added: "Hopefully in the future, the palliative care network in Romania will extend to all corners of the country and wherever it is needed." 
The Englishman who brought the hospice concept to Romania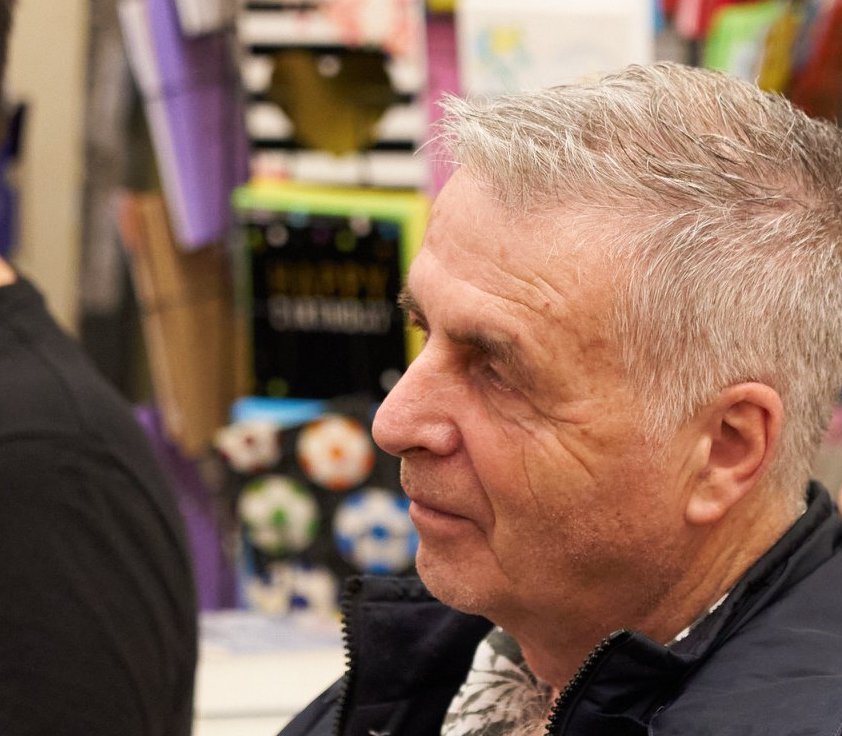 The founder of Hospice Casa Sperantei is Englishman Graham Perolls. He firstly visited Romania in 1975 as a tourist and returned after 1989. 
He founded The Ellenor Hospice Foundation in his hometown Dartford, Kent County, after his father died of cancer in the 80s, while he was being cared for at St. Christopher Hospice in London. This type of care determined Perrols to found a charitable hospice himself.
After 1989, Perolls decided to use his experience and establish a hospice in Romania, after seeing the poor conditions in the oncology hospitals and orphanages. 
"I returned to the country a few days after the "revolution" in 1989 and my friend took me to the cancer hospital in Brasov, where I witnessed a young patient dying in terrible pain. This sowed the "seed" in my mind for using my experience to introduce the hospice concept to Romania," Perolls recalls.
In 1992, the first hospice for palliative care was founded in Brasov and has been developing ever since, taking care of thousands of terminally-ill patients.
Graham Perolls was awarded several times by Her Majesty The Queen of Great Britain with the Officer of the British Empire Order (OBE) and The Most distinguished Order of Saint Michael and Saint George, with the rank of Companion (CMG) for his charitable work in South-East Europe.
At the present moment, Hospice Casa Sperantei has over 250 employees, within three integrated services centers, one in Brasov, one in Bucharest and a third one in Adunaţii Copăceni. Over 400 volunteers get involved on daily basis in the activities run by the foundation.
The entire support system of the foundation is offered free of charge and unconditionally to patients and their families, regardless of their financial situation, social status or background.
by Iulia Asproiu, journalist
iulia@romania-insider.com
Normal