Holocaust drama featuring Romanian actor wins Oscar for best foreign film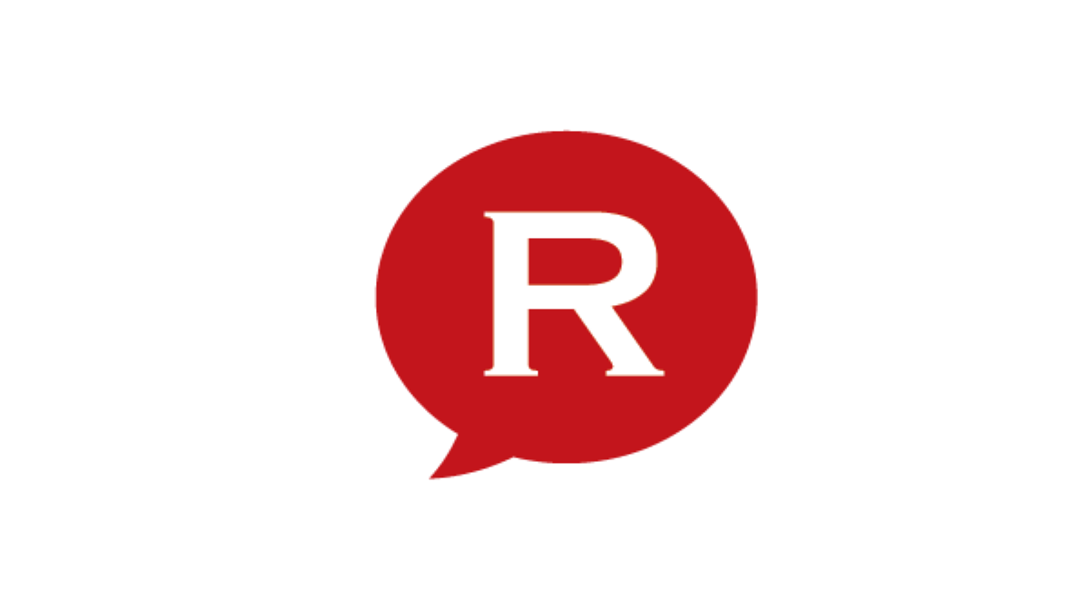 Son of Saul, a Hungarian drama featuring Romanian actor Levente Molnár, won the 2016 Oscar for Best Foreign Language Film.
The other films which competed in this category were Embrace of the Serpent  (Colombia), Mustang (France), Theeb (Jordan), and A War (Denmark).
Son of Saul is the debut film of Hungarian director László Nemes. It also won the 2016 Golden Globe for best foreign language film earlier this year.
The film's action takes place in 1944. Saul Ausländer, a Hungarian-Jewish prisoner in Auschwitz works as a Sonderkommando member, burning the dead. While working in one of the crematoriums, Saul finds the body of a boy he takes for his son. While the Sonderkommando plans a rebellion, Saul tries to save the child's body from the flames and offer the boy a proper burial. Watch the trailer below.
Levente Molnár was born in Baia Mare, Romania, in 1976. He studied acting at the Babes-Bolyai University in Cluj-Napoca and is currently an actor at the Hungarian State Theater in the city. He also played in several feature films such as Chuck Norris vs Communism directed by Ilinca Calugareanu, Morgen directed by Marian Crisan, and Biliard directed by Mészáros Péter.
https://www.youtube.com/watch?v=I6MJZnDV27U
Irina Popescu, irina.popescu@romania-insider.com
Normal