Health care provided CMU sees EUR 4.7 mln revenues in Q1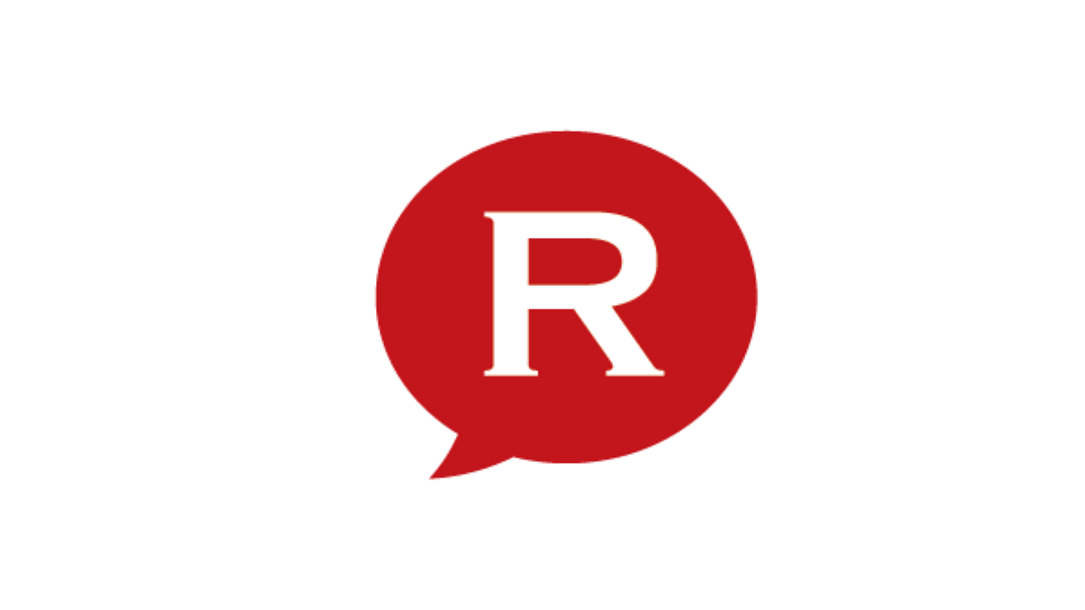 Private medical care provider Centrul Medical Unirea (CMU) saw its revenues growing to EUR 4.71 million in the first quarter of the year, which was up 37 percent on the same period of last year. The biggest increase came from Regina Maria maternity, with 114 percent, followed by imagistic services, 71 percent, fee for service with 64 percent and surgeries, with 41 percent. The corporate sector brought only a 10 percent increase. The company is planing to focus on the retail segment, hoping to reach higher revenues from this segment than from the corporate subscriptions.
CMU will open a new clinic in Bucharest and expand its existing one in Arcul de Triumf area of the city.
CMU's shareholders sold 80 percent in the firm to investment fund Advent International in March this year. Founder Wargha Enayati kept a 20 percent package, while investment fund 3TS made an exit from the business.
Normal