Hanul Gazarilor hotel in Ploiesti up for sale by liquidator for EUR 0.45 mln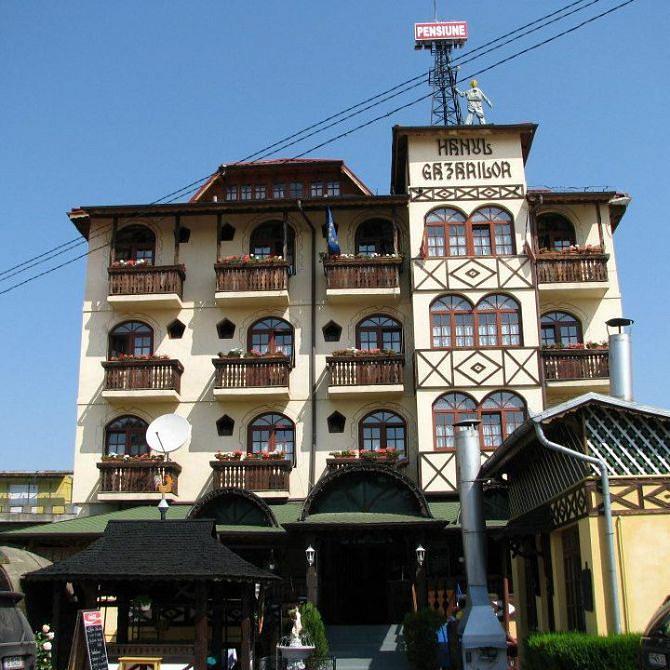 A hotel in the Romanian city of Ploiesti, in Prahova county, a one hour drive from capital Bucharest, is up for sale for some EUR 450,000.
The hotel Hanul Gazarilor will be put up for sale by the judicial administrator on June 24 for a price of RON 1.96 million (some EUR 450,000). The hotel is owned by a company called Lili's Green Hotels, a company under insolvency, which also owns a hotel called Casa Rotaru in Ploiesti. the firm's insolvency is managed by the judicial liquidator Revelactiv - the reorganization plan is here, in Romanian, in pdf.  
The auction will start at a slightly lower price than the one set in the evaluation reports, writes local business daily Ziarul Financiar.
The property was valued at some RON 2.3 million - the equivalent of some EUR 511,000. The full evaluation report is here, in Romanian, in pdf. 
The property consists of a hotel, restaurant, bar, terrace and 720 sqm of land.
Irina Popescu, [email protected]
(photo source: Hanul Gazarilor on Facebook)
Normal