All aboard! Short guide to traveling by train in Romania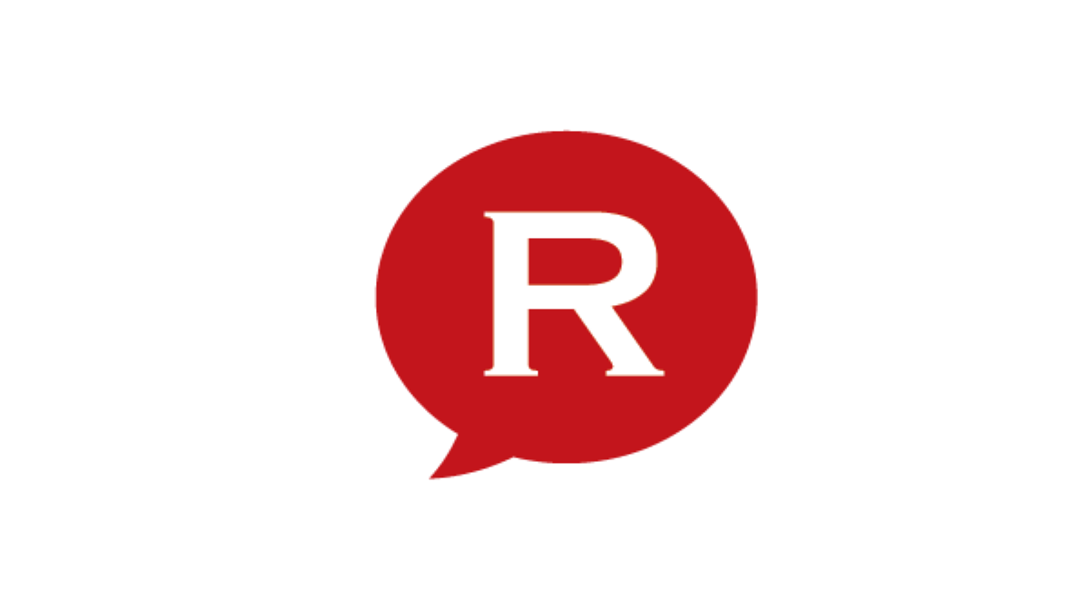 Romania has one of Europe's most extensive railway networks and, although they are not the fastest way to get around Romania, trains may be considered for short distance trips. The state-owned railways company CFR Calatori is no longer the only option as several other private companies have also started operating trains on several routes across the country. Because CFR trains usually travel too slowly to be a good choice for long distance journeys, the airlines have become serious competitors to the state-controlled railways operator.
However, if you are not in a hurry to get to the destination, trains are an option to consider because they offers passengers the possibility to relax and enjoy the country's beautiful landscapes.
When it comes to CFR Calatori, one of the most important things to know is that there are different types of trains to choose from. The main categories for domestic transport are Regio (symbol R) and InterRegio (IR) trains. The Regio trains are slower than the InterRegio ones, as they usually stop in every station, but they are also cheaper.
Tariffs are mainly calculated based on the type of train, the comfort category (class I or class II), and the distance of the trip. Tickets can be purchased from the ticket offices located in train stations, vending machines installed in CFR stations and online. The company offers several types of discounts, such as the ones for groups, for round trips, for children, and for buying tickets online. A traveler can plan a journey and buy tickets online on CFR Calatori's website Cfrcalatori.ro.
Another important thing to know is that it's not unusual for a CFR train to register delays, especially those running on long distances. Of course, extreme weather conditions, such as very high temperatures or heavy snowfall, can also have an impact on the train schedule.
Also, due to lack of investments in the railway infrastructure in the past years, traveling on long distances with a CFR train may put one's patience to a real test. The average speed of a train in Romania is of 45 km per hour, with trains traveling faster on the Bucharest-Constanta route. For example, a direct trip by IR train from Bucharest to Timisoara takes over nine hours while a trip from Bucharest to Cluj-Napoca can take between 10 and 12 hours. Going by train from Bucharest to Iasi may also not be the best idea, as the CFR trains linking these two cities make around 6-7 hours on this route. Thus, sometimes the better way to travel on long distances in Romania may be by air, as several low-cost companies operate domestic flights between big cities.
On the other hand, taking a train may be the better choice for those who want to get from Bucharest to mountain resorts in Prahova Valley (Sinaia, Busteni, Azuga) or Brasov, or to the seaside resorts. The DN1 national road linking Bucharest to Prahova Valley cities gets extremely crowded in weekends, in both summer and winter, and so does the highway connecting the capital to the seaside resorts, in the summer months. For example, it could take up to three hours to get from Bucharest to Sinaia by car and around one hour and a half by IR train.
There are also private companies running trains on the Bucharest-Brasov and Bucharest-Constanta routes, as well as other routes, which sometimes are cheaper than the CFR trains. Among them, there are the trains managed by local companies Softrans, Regio Calatori, and Astra Trans Carpatic . For example, a ticket for a one-way trip between Bucharest and Brasov costs almost RON 50 for CFR trains (IR), RON 35 for Softrans trains, and RON 36 for the Astra Trans Carpatic trains. Private trains are also more comfortable than most of the CFR ones.
The timetables in train stations show the number of the train, the time of arrival (sosire in Romanian), the time of departure (plecare in Romanian), and the platform number (linia in Romanian). Most also inform travelers about delays.
All aboard: 7 steam train routes to discover Romania
Short guide to Bucharest's public transport, taxis and car sharing services
Irina Marica, irina.marica@romania-insider.com
(Photo source: CFR Calatori on Facebook)
Normal