Greenpeace protestors chain themselves in Environment Minister's office in Romania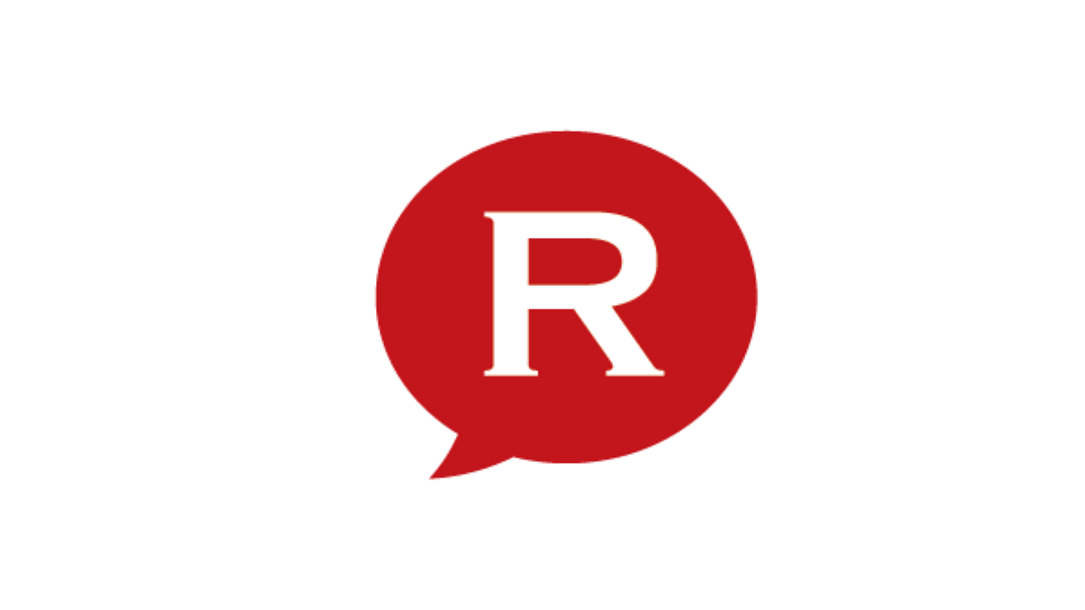 A group of Greenpeace activists forced their way into Romanian Environment Minister Laszlo Borbely's office in Bucharest and chained themselves to the heating pipes, protesting against the Rosia Montana gold mining project.
The minister spoke to the Greenpeace members for 45 minutes, explaining that he will not give green light for the mining project unless he is 100 percent sure it will not hurt the environment. "I Talked to the protesters, two of them are still chained to the heating pipes in my office," said Borbely.
The environmental assessment for the project has not yet been finalized, as there are two or three pending issues in the project, according to the Minister.
The protesters wanted to know if the Minister was against the project. They entered his office while Laszlo Borbely was in a discussion. He allowed them to stay but says he will have to ask them to leave soon so that he can continue his work.
The Rosia Montana gold mining project, controlled by Canadian firm Gabriel Resources, has been met with widespread opposition in Romania. Several non-governmental organizations oppose the project, saying it will destroy the environment in the Apuseni mountains area.
In July, 2011, Gabriel Resources increased its ownership interest in the project to 80.69 percent through the acquisition of a minority shareholding for a net cash consideration of USD 1.15 million. Minvest S.A., a Romanian state-owned mining company, holds the remaining 19.31 percent. The Romanian state is yet to rubber stamp the gold mining activity.
editor@romania-insider.com
Normal