Greenpeace starts 40-day expedition in the Carpathian Mountains to ask for strict protection of forests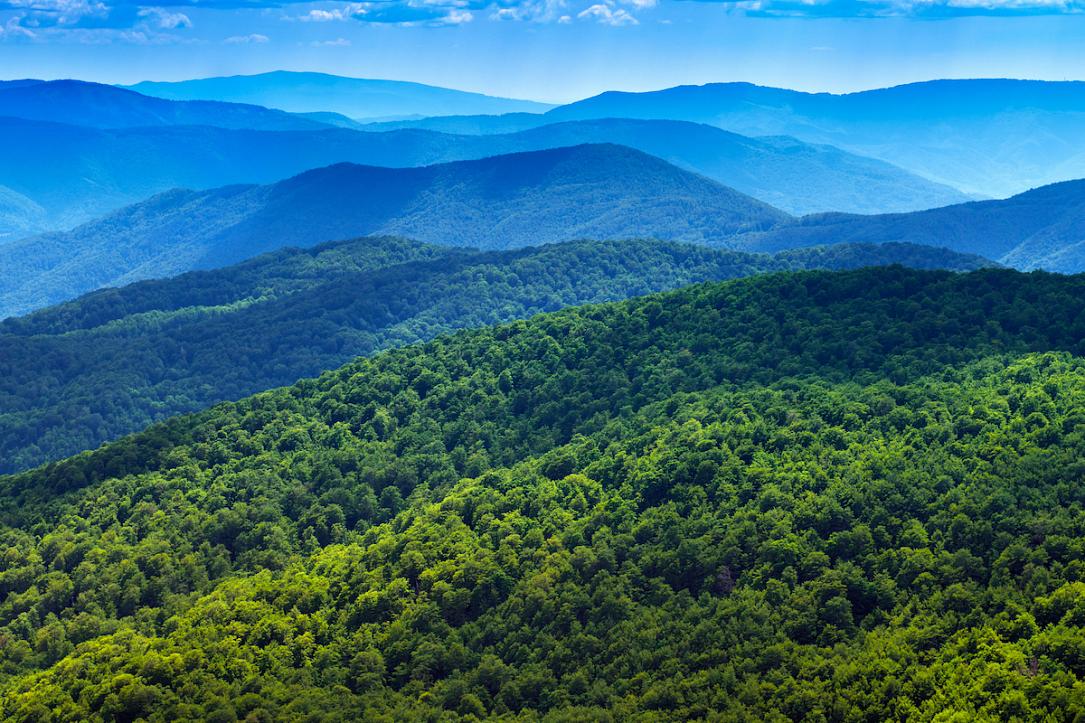 Greenpeace members embarked on a 40-day expedition through five countries in a bid to create a cross-border alliance of those who defend the Carpathian Mountains and draw attention to the urgency of extending the strict protection of Europe's last virgin and old-growth forests. Their caravan, named "Mobile Rescue Station," will reach Romania, Ukraine, Hungary, Slovakia and Poland.
"Europe's second largest mountain range is a crucial barrier to the climate crisis and biodiversity loss. The Carpathian Mountains are too little recognized for the ecosystem services they offer to the entire European continent: climate stabilization, important water reserves, massive carbon storage. Although they host invaluable biodiversity, less than 3% of the Carpathian forests are strictly protected, most of them being subject to irresponsible exploitation," the organization said.
A Greenpeace report revealed that the forests in the Carpathian Mountains are disappearing at an alarming rate. Moreover, aggressive logging also occurs in national parks, nature reserves or Natura 2000 sites, as well as in many other unprotected old-growth forests.
During the expedition, the Greenpeace team will meet and work with biologists, rangers, local activists and authorities. The organization also said it would "expose and confront the illegal activities encountered along the way," such as irresponsible logging, trophy hunting, feeding bears for entertainment, or motorized tourism decimating the region's flora and fauna.
The journey will be video documented to inform the general public and put the protection of the Carpathians at the top of the European agenda.
"As there are global talks about the Amazon, Congo or Borneo, we cannot avoid discussing in Europe about the Carpathian Mountains and their almost total lack of protection. We are all going through a series of crises (health, economic, energy, humanitarian) that have made us deprioritize our natural environment. We urgently need the involvement of the European community to extend the strict protection of the Carpathian forests," said Ciprian Gălușcă, Greenpeace campaigner for forests and wildlife.
For this purpose, environmental activists have also launched an international petition - here.
irina.marica@romania-insider.com
(Photo source: Utiwamoj | Dreamstime.com)
Normal