Romanian Govt. helps employers to increase the wages currently set at minimum statutory level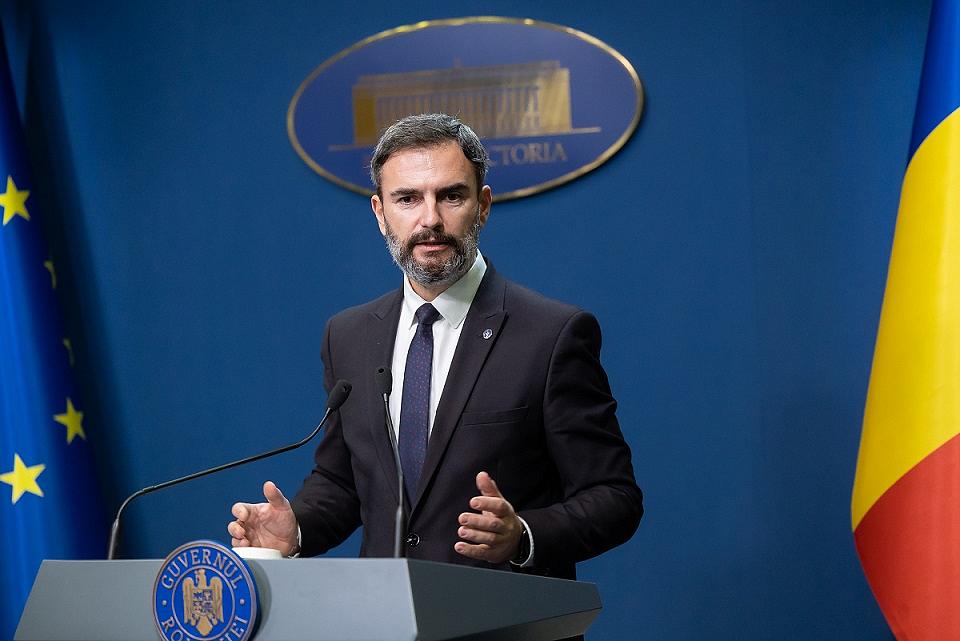 The temporary facility for waiving the taxes and social security contribution for the voluntary increase of the minimum wage by RON 200 was approved, Government spokesperson Dan Carbunaru announced at the end of the May 18 meeting of the Executive.
In essence, the bill aims to allow employers who pay the minimum gross statutory wage (RON 2,550) to add RON 200 to the monthly salary, with no supplementary income tax and social security contributions added to what they already pay - de facto setting a RON 200 tax- and contribution-free allowance for employers paying at this moment the minimum wage.
The facility probably applies to those who pay up to RON 200 above the statutory minimum salary - but the statement of the Government's spokesperson fails to add clarity.
The facility is enforced as of June 1, but it remains unclear when it expires.
"Basically, starting with June 1, 2022, for the amount resulting from the increase of the minimum statutory gross wage, respectively RON 2,550 per month, bonuses or other additions not included, to 2,750 lei per month, no income tax and compulsory social contributions will be due. Newly employed persons will also benefit from this measure in the period between the date of entry into force of the normative act and until December 31, 2022, inclusive, for which the level of gross monthly basic salary set according to the individual employment contract, without including bonuses or other additions, is RON 2,750," Carbunaru stated.
andrei@romania-insider.com
(Photo source: Gov.ro)
Normal