RO Govt. could pay tour operators EUR 40 per incoming foreign tourist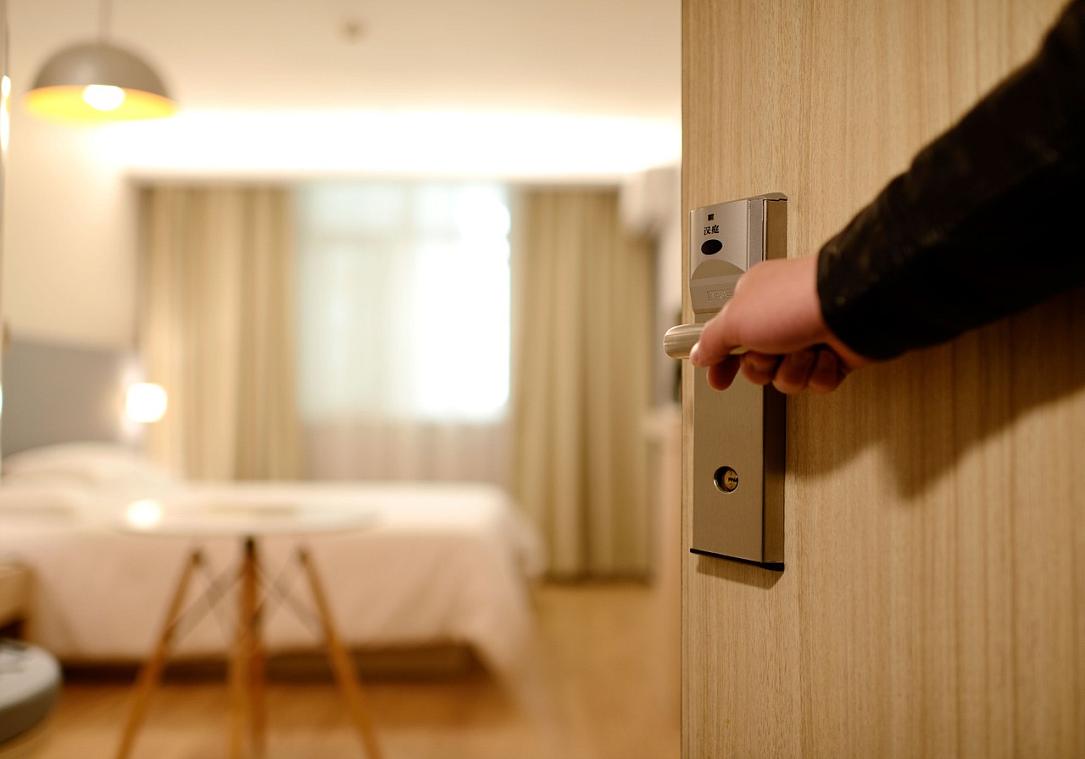 The Government could pay tour operators EUR 40 for each foreign tourist who spends at least four nights in Romania, plus another EUR 2 for each night spent after the first four, under a draft bill published for public debate.
The budget for the scheme, to run until the end of 2023, is RON 20 mln (EUR 4 mln). The number of recipients - tour operators with incoming activity - is estimated at 1,200.
Incoming tourism is an export of service and brings foreign currency to the country, Constantin-Daniel Cadariu, the minister of Entrepreneurship and Tourism, argued.
"Specifically, the expenses incurred by economic operators for organizing this activity will be partially subsidized from the state budget. The initiative will facilitate the economic activity of the private sector, which translates into attracting foreign tourists, increasing revenues from tourism and, therefore, increasing the contribution of tourism to GDP," minister Cadariu said, quoted by News.ro.
In 2019, the last year before the pandemic hit the global tourism activity, the number of foreign tourists visiting Romania (hosted by public accommodation structures) decreased by 4% compared to 2018, at 2.67 mln - some 20% of the total number of tourists.
(Photo: Pixabay)
andrei@romania-insider.com
Normal