Globalworth starts two new office buildings in northern Bucharest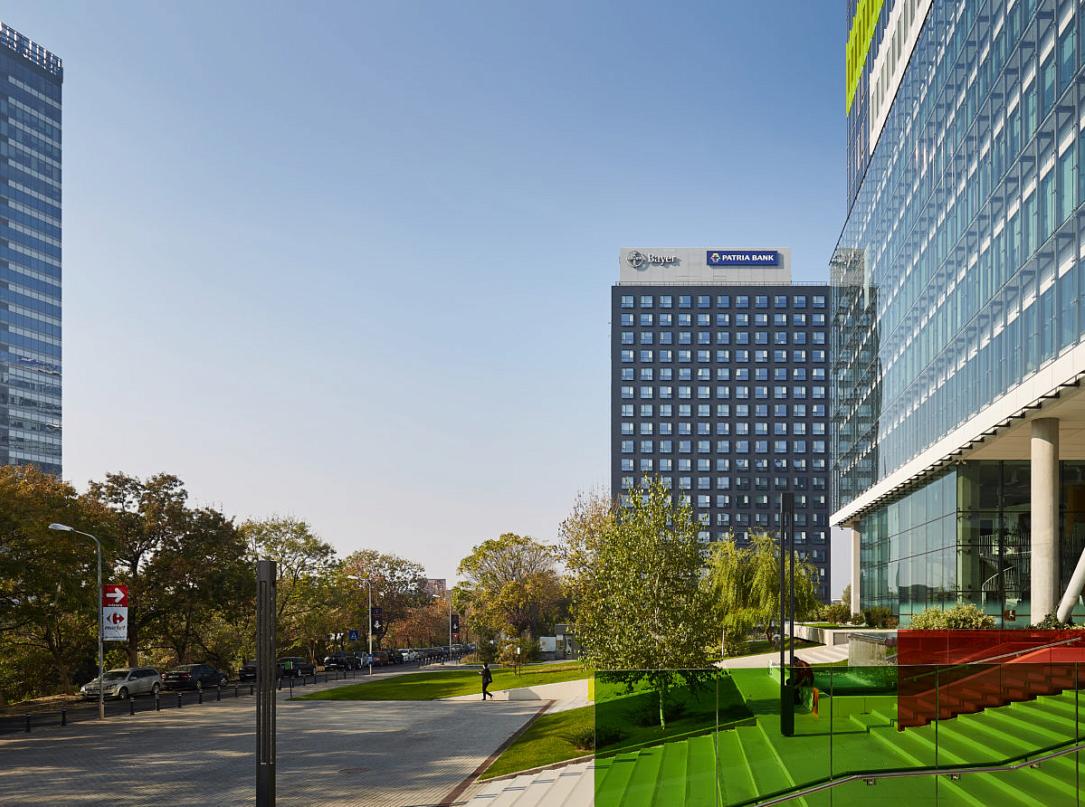 Real estate developer Globalworth, the biggest owner of office space in Romania, has finalized the acquisition of two new land plots in Northern Bucharest, in the Barbu Vacarescu-Pipera area, where it will start two new office buildings.
Once these buildings will be finalized, Globalworth will be the owner of the largest office accelerator hub in Bucharest, the company announced.
The two land plots allow the development of 40,000 sqm of offices. The first land plot will host the new Globalworth Square building, which will include co-working spaces and should be completed in the second half of 2019. The second building will be part of the Green Court office complex, which Globalworth acquired from Swedish group Skanska. It will be finalized in 2020.
Globalworth owns a portfolio of about EUR 1 billion in Romania, comprising mostly of office buildings.
Normal