Globalworth partners with Mindspace for 12,000 sqm of co-working space in Bucharest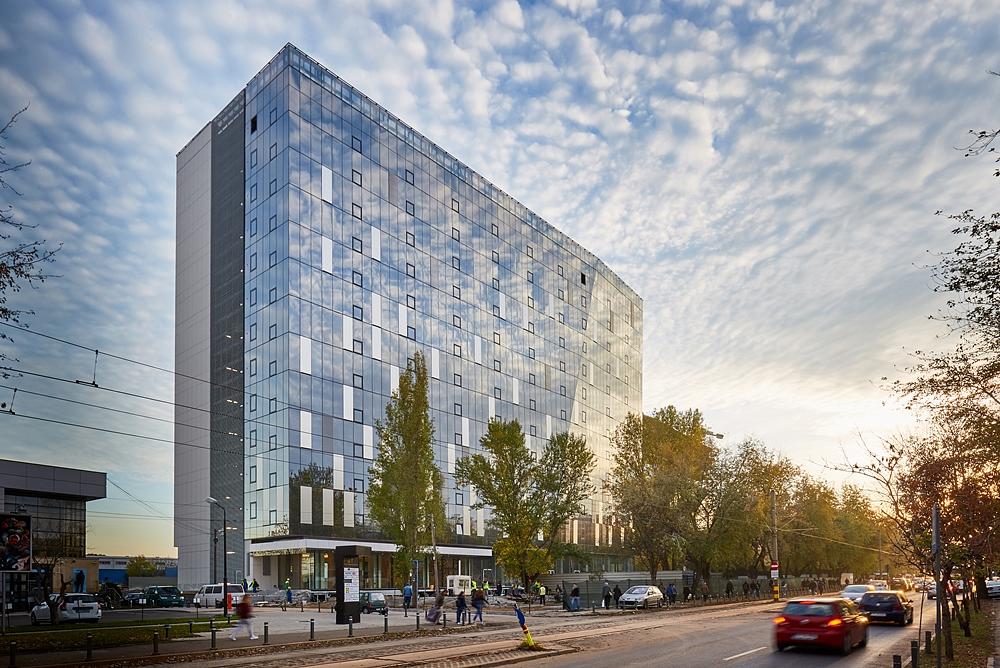 Globalworth, the biggest owner of office space in Romania, has signed a lease agreement with British group Mindspace to set up some 12,000 sqm of creative co-working spaces in Bucharest.
The co-working spaces will be located in three office buildings owned by Globalworth, namely Globalworth Campus, City Offices and Bucharest Tower Center.
Moreover, Globalworth will also become a Mindspace shareholder by investing USD 10 million in the company to support its ongoing growth.
"By bringing Mindspace to our buildings, we will be able to cater to a wider universe of potential tenants and their ever-changing needs," said said Ema Iftimie, Head of Leasing at Globalworth.
"Bucharest boasts one of the fastest-growing economies in Europe. With a population of almost 2 million people, and highly educated and talented workforce, we identified a strong demand of large global companies that are seeking to have presence in the city," added Yotam Alroy, Co-Founder and Chief Business Officer at Mindspace.
By entering Romania, Mindspace increases its portfolio to 28 locations, spanning over some 90,000 sqm, in 7 countries and 13 cities.
Dutch group will open two of the biggest co-working spaces in Bucharest
Normal