Freight train derails in Romania as viaduct collapses under its weight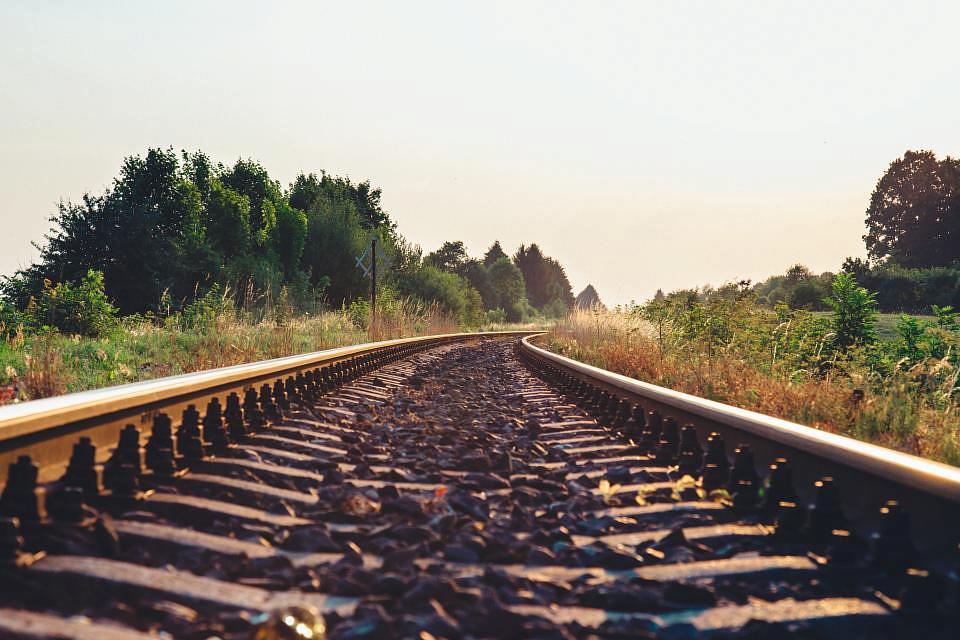 A freight train carrying oil products derailed on Sunday morning, August 12, after a viaduct collapsed under its weight.
The accident occurred in Dolj county, in Southern Romania.
One of the railway lines on the viaduct was under construction and the first hypothesis about the accident is that the mechanic accidentally went on that line, local Mediafax reported. Moreover, the mechanic was drunk and he will be investigated for operating the train under the influence of alcohol.
The railway bridge collapsed on a distance of 50 meters and five wagons fell into a ravine. The train belongs to a private operator and had a total of 23 wagons.
Normal